Your NHS winter questions: How will the NHS cope this winter?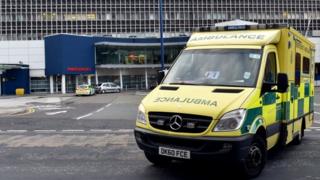 The medical director of NHS England says the "system is creaking" as winter begins to take hold.
Sir Bruce Keogh says ambulance services in some parts of the country are struggling and A&E units are stretched.
Are you worried about how the NHS will cope this winter? The BBC's Nick Triggle is answering a selection of your questions on Facebook until 1330GMT.
Add your question here.