#NHSWinter Q&A with Nick Triggle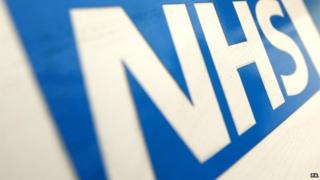 It has been a difficult winter for the NHS.
Targets for accident and emergency waiting times have been consistently missed. Top hospitals saw performances decline and some NHS trusts have had their finances investigated.
Would you like to know more about how the NHS has performed over the winter and what this means ahead of May's general election? You can send your questions to BBC Health correspondent Nick Triggle.
You can email your questions to haveyoursay@bbc.co.uk. If you are available to speak further with a BBC journalist please include a contact telephone number.
Join our Facebook Q&A on Monday 16th March from 3pm to 4pm GMT on the NHSWinter Facebook page.