Rita Ora's egg freezing in early 20s 'a positive move,' doctors say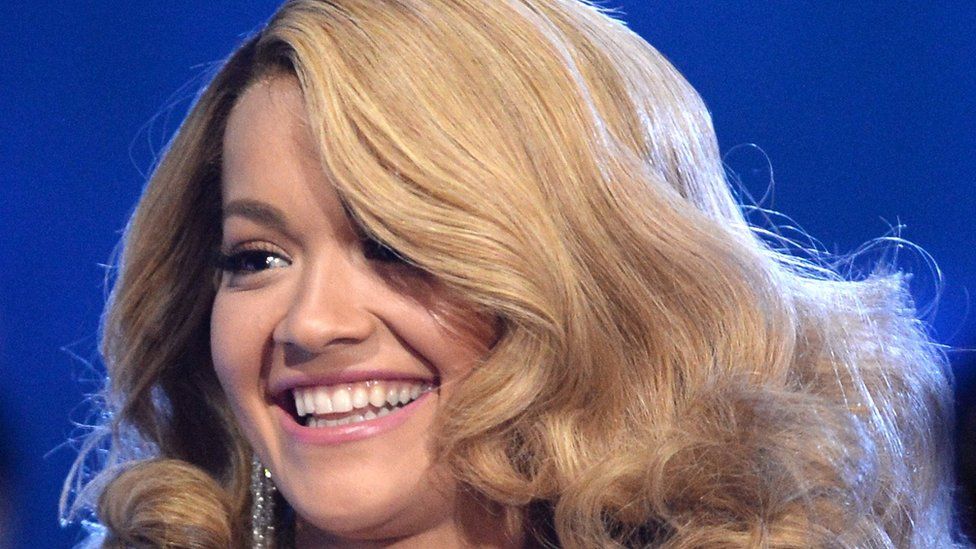 Rita Ora has revealed on an Australian television show that she had her eggs frozen in her early 20s.
The British singer, now 26, said her doctor recommended the procedure as she had "always wanted a big family".
"He said 'you are healthy now and it would be great, why not put them away and then you never have to worry about it again?'," she said.
Dr Helen O'Neill, of University College London, said: "The earlier you freeze your eggs the better."
But it's not an "absolute guarantee" for pregnancy and many young people can't afford the cost of £5,000 per cycle.
Dr O'Neill said: "The benefits (of egg freezing) are that you are taking your fertility into your own hands. If you're checked and you have a low fertility, it's best to act early."
She said there is a huge decline in the quality of eggs after a woman reaches the age of 30 - and that it continues to decline.
"Unfortunately the prime age people start to freeze their eggs is 35, which is a little bit too late," she explained.
In the UK, the number of women storing their eggs has increased substantially.
In 2014, 816 women froze some eggs for in vitro fertilisation (IVF) later, up 25% on 2013, according to the latest figures from the Human Fertilisation and Embryology Authority (HFEA), which regulates the industry.
London Women's Clinic in Harley Street recently reported that the number of women attending its fertility clinics has tripled in the past three years.
The birth rate for using frozen eggs was about 14% in 2013, according to the HFEA. The rate was lower for women over 38.
Dr O'Neill said there are comparable success rates between fresh and frozen eggs.
"Our most recent freezing really is excellent," she said. "It should be promoted a lot more."
Prof Adam Balen, chairman of the British Fertility Society, told the BBC: "Young women are freezing eggs in order to preserve fertility for the future, but have to understand not all eggs will survive the freezing process and be able to be fertilised.
"So it's not an absolute guarantee for pregnancy in the future.
"But the younger you freeze eggs the more fertile they are."
Ms Ora said she was already aware the process may not mean she would have a baby in the future and said: "I know people might say, 'wow, that's so young'. I just wanted to really be safe."