Demand for heatwave advice from NHS doubled this summer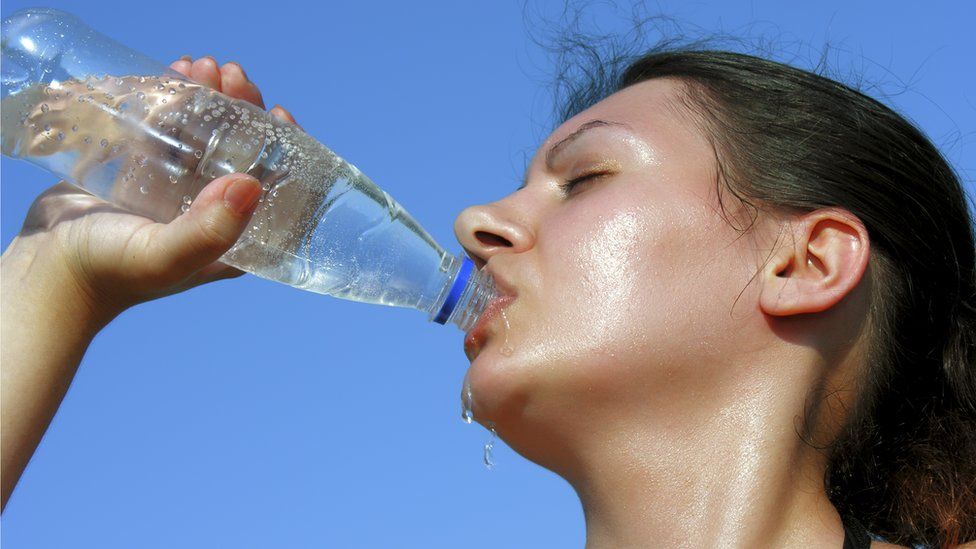 There were 1.5 million visits to the heat-related advice pages of the NHS.uk website between June and August 2018 - twice as many as the previous summer.
Demand peaked in July for advice on health problems caused by the unusually high temperatures.
These included heat rash, heatstroke and hay fever.
The figures, from NHS Digital, show that during June and July, when temperatures regularly topped 30C, visits to these online advice pages soared.
NHS Digital said the increase was not related to any changes in the total number of visits to NHS.uk, which had remained stable.
Soaring temperatures meant regular health warnings were issued with advice on:
Related Internet Links
The BBC is not responsible for the content of external sites.