Is it worth giving up alcohol for a month?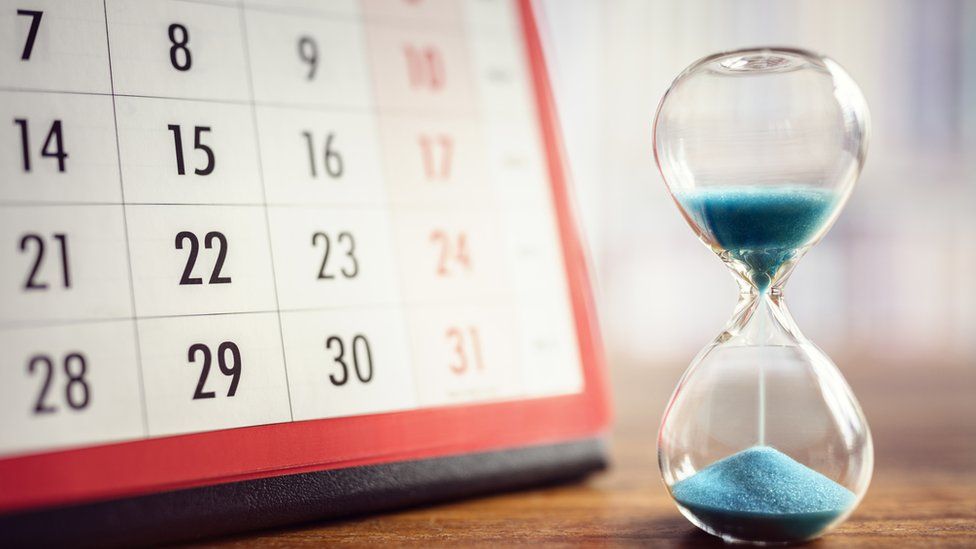 Does giving up booze for a month make any difference to our health?
Thousands across the UK are set to do just that as part of Go Sober for October, in aid of Macmillan Cancer Support.
Apart from raising money for a good cause, the charity suggests participants may also benefit from less snoring, better sleep, and increased energy.
Similar benefits are promised for Dry January, organised by Alcohol Concern, which is now something of an annual ritual for many as a way of recovering from the excesses of the festive period. According to a recent YouGov poll, 5 million of us had a Dry January in 2017.
It was once thought that light drinking was harmless - and maybe even beneficial, but recent research seem to have put paid to that theory.
One study, published in The Lancet, suggested there is no safe level of alcohol consumption and the more you drink, the higher your risk.
No surprise then that many of us are calling time at the bar, at least for a few weeks of the year.
Trust Me I'm a Doctor teamed up with scientists from University College London and the Royal Free Hospital, led by liver specialist Prof Rajiv Jalan.
He's looked into the health benefits of doing dry January before.
The problem is that people normally give up alcohol as part of a New Year health kick - which means they also tend to exercise more and eat more healthily, making it difficult to know whether it's the lack of alcohol alone that's conferring the health benefit.
So we chose July. We divided a group of 26 volunteers into a group who would carry on drinking as normal, while the rest gave up booze altogether.
They were given full health checks at the beginning and the end of the month, including blood pressure and liver checks.
Surprisingly, given that it tends to be a month that's full of parties, BBQs and weddings, there was only the odd slip-up.
When we tested them at the end, the health of all those who gave up alcohol improved - liver fat and overall weight fell, and their quality of sleep and concentration improved.
The effect was more pronounced among those who usually drank over the government's recommended limit of 14 units a week - equivalent to around six glasses of wine or six pints of beer.
Kathy, one of those who cut out booze for the month, said: "After the four weeks, I felt like a different person. I don't drink hardly anything any more, I feel absolutely amazing, I feel revitalised.
"I'm still losing weight, and I'm just loving the way that I feel. And I cannot stand the smell of alcohol now!"
Prof Jalan's team were also keen to see if the people would undo their good work by going back to the booze, so the volunteers were retested three weeks after they had started drinking again.
There was a clear divide between the light drinkers, who stuck to the government guidelines for alcohol, and those who regularly drank more.
The light drinkers soon went back to drinking their previous drinking levels.
But the heavy drinkers were still drinking 70% less three weeks afterwards.
While this study involved only a small number of people, our results did seem to suggest that cutting drink in the short term did improve the health markers we measured.
If you're a light drinker, the reduction in your risk of contracting an alcohol-related disease is already low and giving up alcohol for a month will only result in a slight risk reduction.
More research is needed, but the fact that our heavy-drinking volunteers were still drinking significantly less three weeks after returning to alcohol suggests that temporarily abstaining might help people to evaluate their relationship with alcohol and drink less in the future.