Pharma company charged over baby feed 'contamination'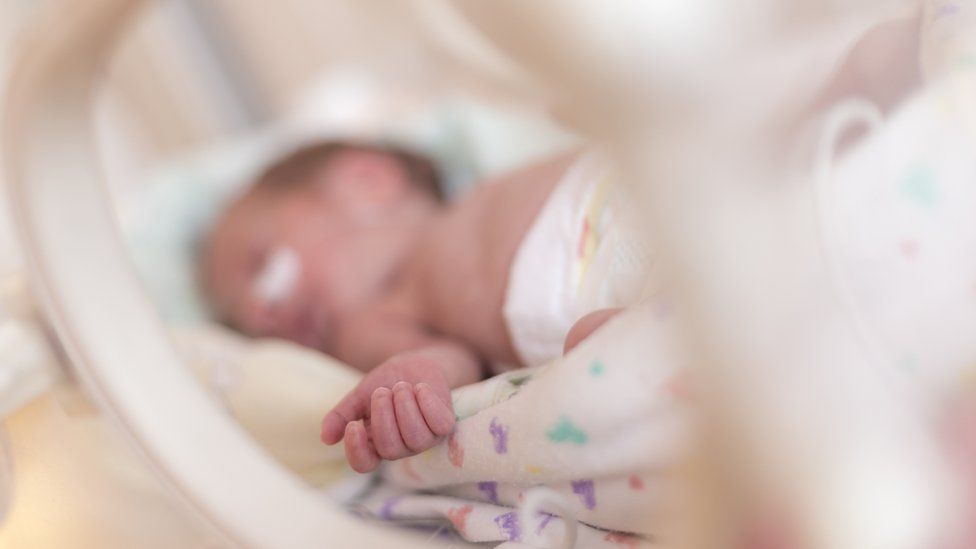 ITH Pharma, a specialist manufacturer of intravenous nutrition, has been charged with a number of offences following the deaths and illness of babies in some hospitals in England.
It is due to appear at Westminster Magistrates' Court on Monday 17 December charged with seven counts of supplying medicinal product not of the quality specified in the prescription.
It is also charged with failing to take reasonable steps to ensure patients are not infected by contaminants, in breach of the Health and Safety at Work Act.
The babies, many of whom were premature, were being fed through drips in neonatal intensive care units, between 2009 and 2014.
ITH Pharma said it was disappointed by the decision to charge the company and would "vigorously defend" the case.