In pictures: Japan landslide devastation
Rescuers have had to suspend operations in Japan's Hiroshima prefecture, where a deadly landslide killed at least 39 people. With more heavy rain there are fears of further landslides.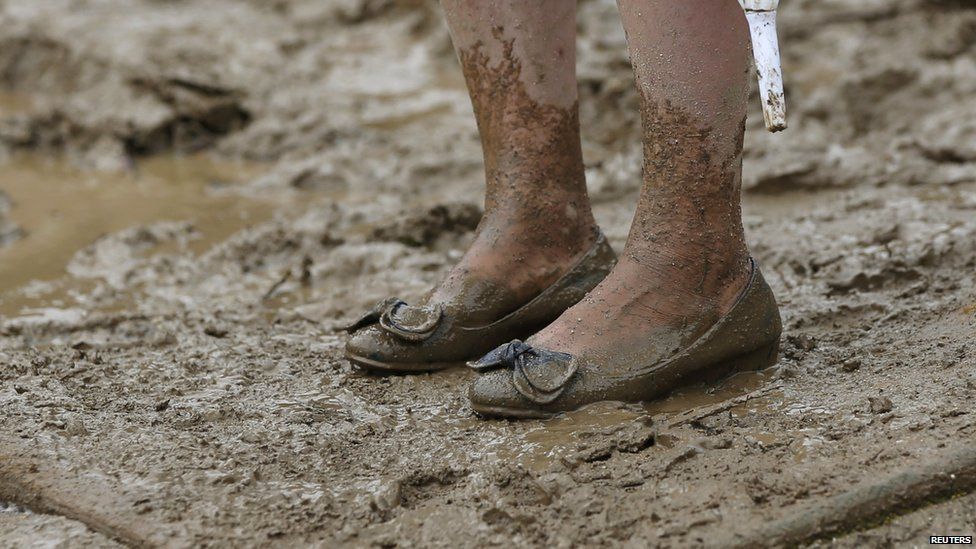 Rescue officials said that the number of people missing has jumped to 51, and correspondents say that the number of those killed could come close to 100.
Up to 100,000 people have been evacuated as rain continues to affect the region.
The devastation is immense. Houses are now unrecognisable and there are many images of residents wandering among the wreckage that used to be their homes.
Below, one elderly resident walks among a muddy site which used to be part of a suburban neighbourhood.
A portion of the hillside collapsed, changing the landscape. Rescuers said the hillside appeared to be changing shape again, raising the prospect of another landslide soon.