Traditional industries in the West Bank
In the West Bank, several traditional Palestinian industries are still utilising historical techniques fine-tuned through generations - but once flourishing industries, such as shoemaking in Hebron or olive oil soap production in Nablus, are barely surviving, with a fraction of their former workforces.
Photographer Rich Wiles has been documenting these industries, some of which may not survive much longer in the current political and economic climate.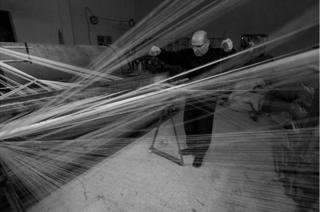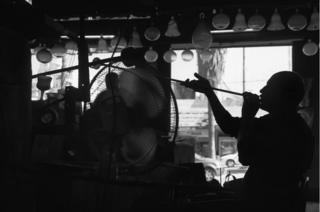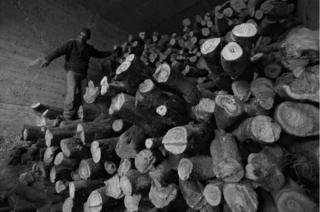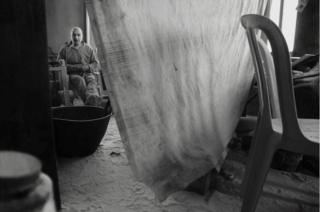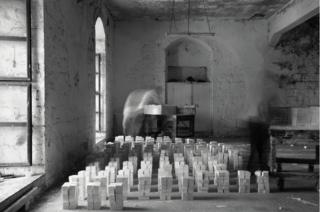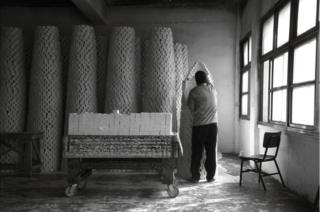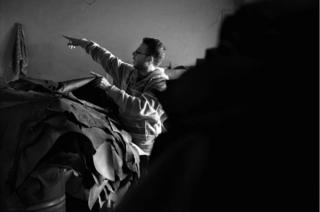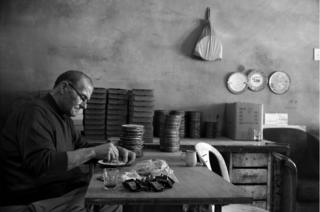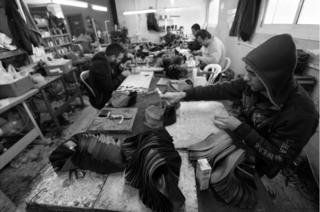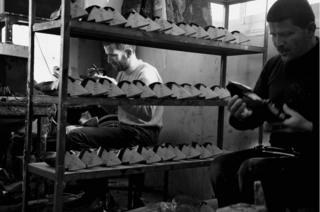 All photographs courtesy Rich Wiles.