Switzerland tunnel: The oddest moments of the opening ceremony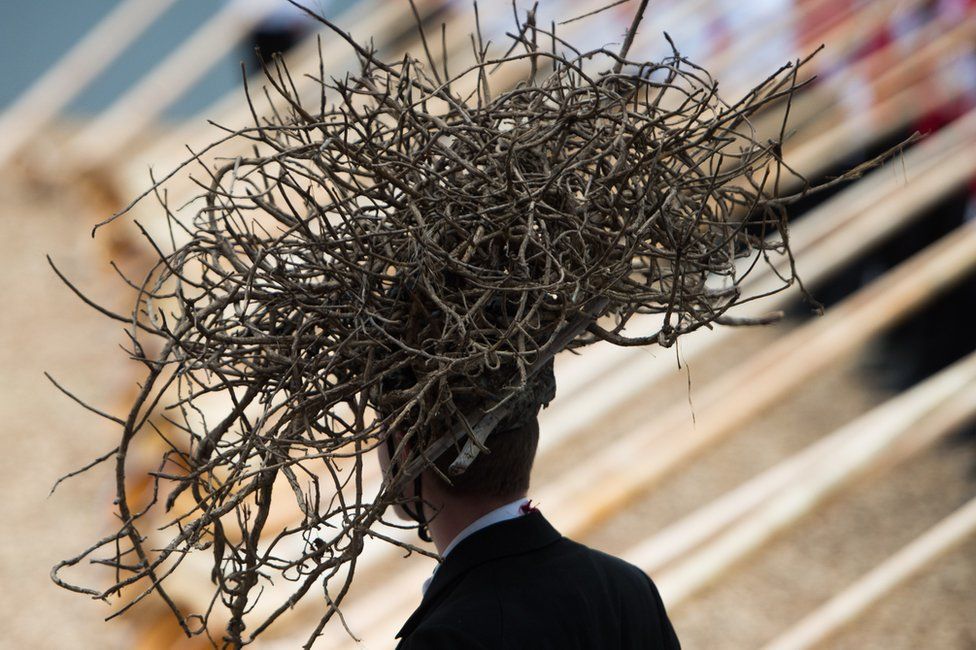 From the World Cup to the Olympics, it is not a significant event if you don't have an unusual opening ceremony to go with it.
This was also the case when the Gotthard base tunnel, the longest and deepest in the world, was inaugurated on Wednesday.
Here are some of the most striking moments from the ceremony - we have tried to explain what is going on as far as possible. It was not always possible.
Warning: This article contains partial nudity