The long recovery from an earthquake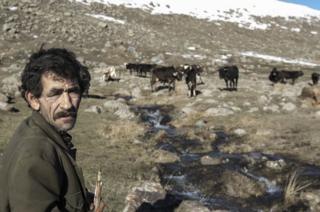 Gyumri, the second largest city in Armenia, was hit by an earthquake on 7 December 1988, from which it has struggled to recover.
Photographer Oliver Doyle travelled around Gyumri, meeting its inhabitants as well as documenting life in its neighbourhoods full of domiks (Russian for "little houses").
These temporary metal shelters built by the Soviet Union as disaster relief after the earthquake still provide homes for hundreds of people.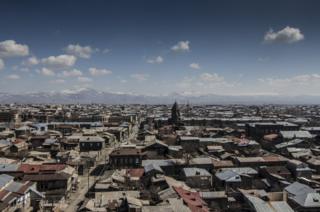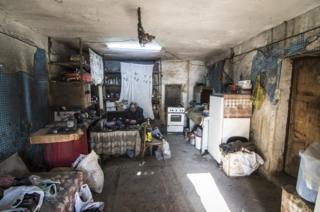 In one of these neighbourhoods, Doyle photographed Hovhannes, whose shoemaking workshop is attached to his house.
His home still showed signs of damage from the earthquake, which killed 25,000 and left hundreds of thousands homeless.
And Hovhannes and his wife, Arusyak, told Doyle it had felt a lot emptier recently, since one of their sons had left for Russia to find work and the other was currently serving in the military, a compulsory duty for any Armenian man.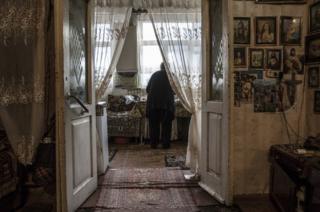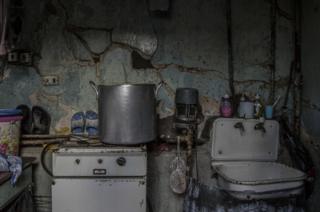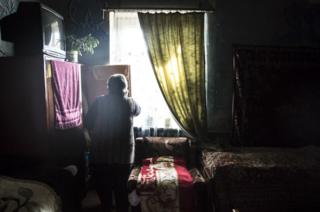 It is clear from the photographs that there is still visible structural damage throughout the city.
After the collapse of the Soviet Union, in 1991, cleanup and reconstruction in the quake zone was severely hindered.
However, major steps in the right direction are being made.
And Doyle also photographed the complexes of Mush and Ani, on the outskirts of Gyumri, where people have been re-housed from the domiks.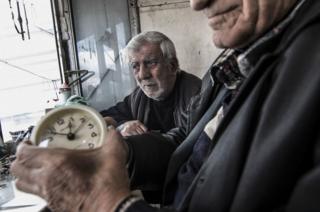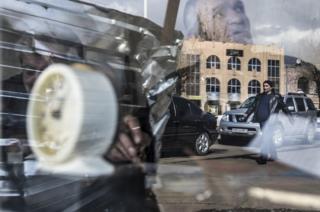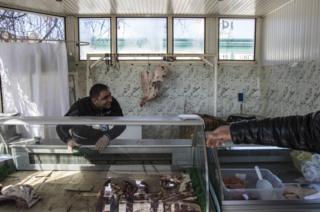 In the heart of Gyumri, Doyle captured two clock and watch repairmen in their small metal shop.
He also visited a butcher's in the middle of a bustling shopping centre that remained open while being repaired.
But the generosity of his subjects is what impressed Doyle the most.
And he called the kindness he experienced "the quiet song that is just below the surface of this damaged nation."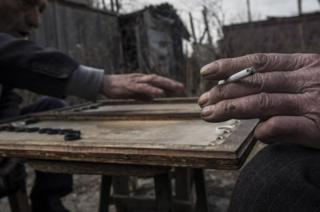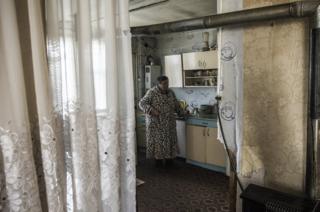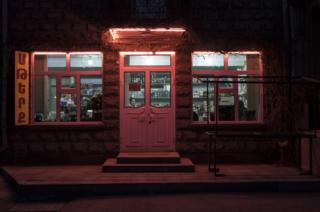 All photographs by Oliver Doyle.