Chocks away, RAF photo competition winners
The winners of the annual RAF Photographer of the Year competition have been announced. There were more than 800 entries submitted by RAF personnel, including both professional RAF photographers and amateurs.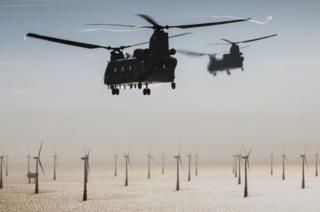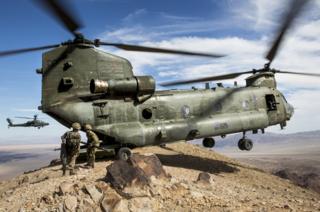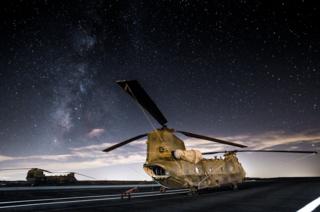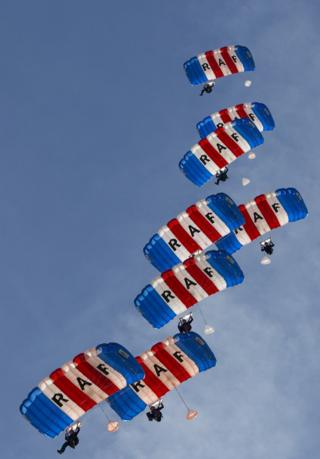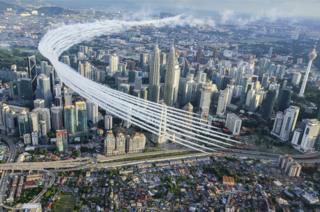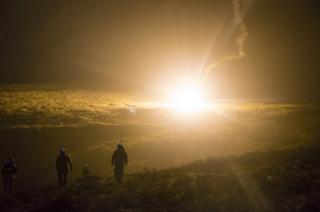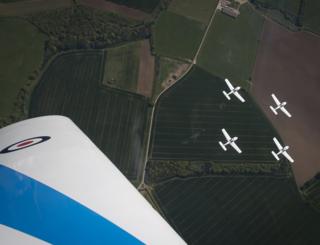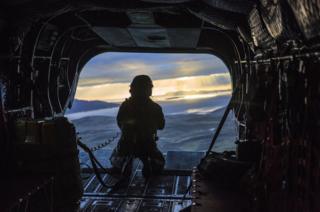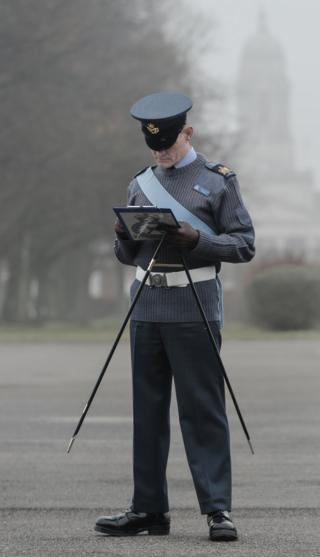 Members of the public can vote for their favourite picture on the competition's website.
All photographs copyright RAF