In pictures: The Caledonian Forest
Cairngorms Connect is a new project in Scotland bringing together land-owning NGOs, public bodies and private landowners to work on nature conservation in one of the biggest schemes of its kind in the UK.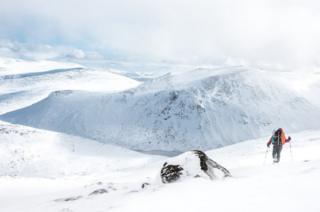 Between them the landowners manage an area of 700 sq km of mountains, forests and rivers.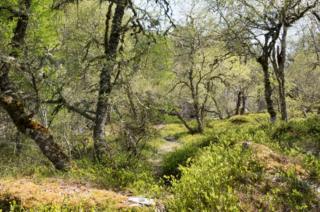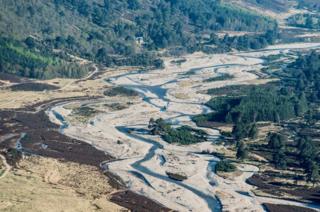 Twenty years ago Glenfeshie near Aviemore looked very different; no young trees were able to grow because of browsing by red deer.
But Dr David Hetherington of the Cairngorms National Park Authority says that following a change of ownership and management, deer numbers have been brought down through culling to much lower levels that are consistent with tree regeneration.
For the first time in more than 100 years, the area abounds with new growth and many animals are also benefiting from the the landscape being more healthy.
Interactive
Regeneration of the Caledonian forest
Glenfeshie 2017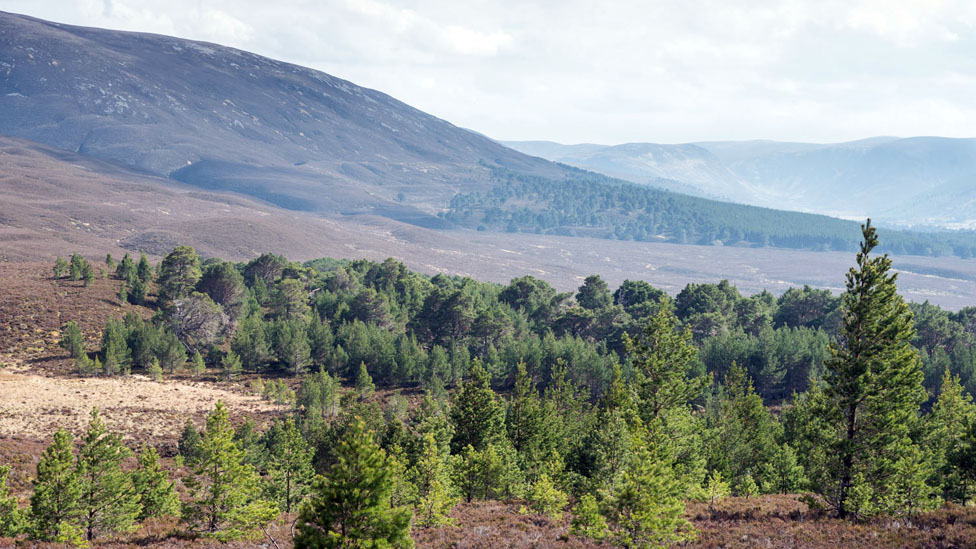 Glenfeshie 1997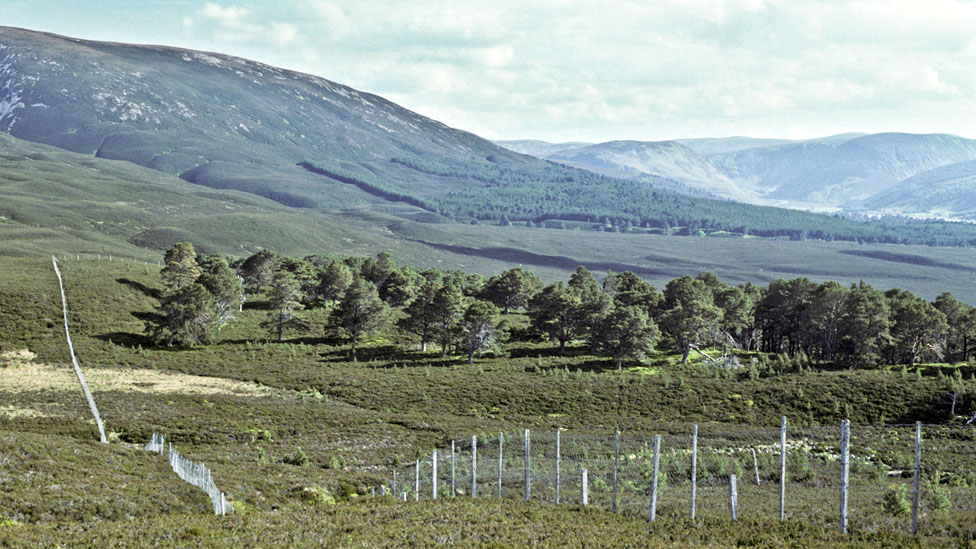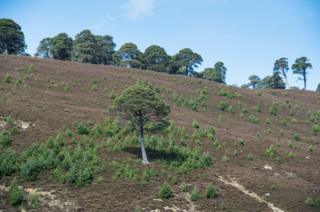 Natural seeding from the remaining "granny pines" and birch trees is resulting in regrowth of the forest.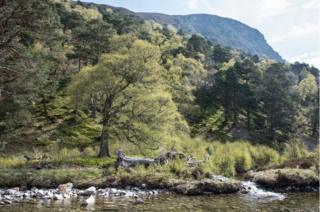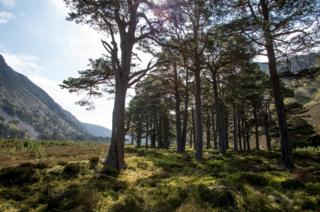 "In 100 years' time this landscape is going to look very different - it's going to be a lot more wooded," says Dr Hetherington. "It is also better for the tourism sector and natural flood management."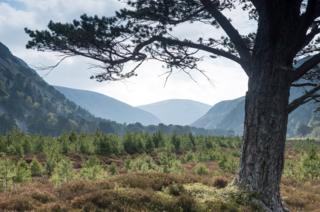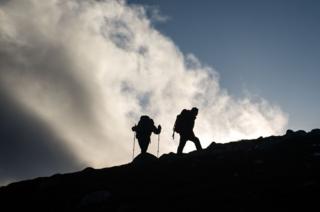 All photos copyright Paul Glendell