Behind the scenes of Brighton Rock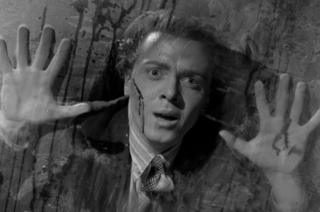 The screen adaptation of Graham Greene's coming-of-age thriller Brighton Rock hit the cinemas on 12 December 1947.
In contrast to the dark reality the film portrays, images recently unearthed in the Studio Canal Archive Collection, which is now held by the Mary Evans Picture Library, show lead actors Richard Attenborough and Carol Marsh enjoying all that Brighton has to offer.
The film tells the story of 17-year-old gang leader Pinkie Brown, played by Attenborough, as he tries to cover up the murder of a reporter who he felt was responsible for the death of a gangster called Kite.
As events unfold, Pinkie becomes more sadistic as he is forced into more and more desperate acts to save himself, even murdering again, and marrying his girlfriend Rose Brown, played by Marsh, so she cannot testify against him.
Though the film was a hit with the audience, many reviews of the time felt it was too graphic and ought not to be shown.
Yet, as we can see, Attenborough and Marsh were able to take time out from filming to sample the delights of the British seaside - from ice cream to a dip in the sea.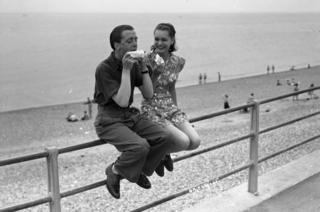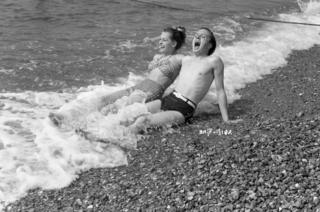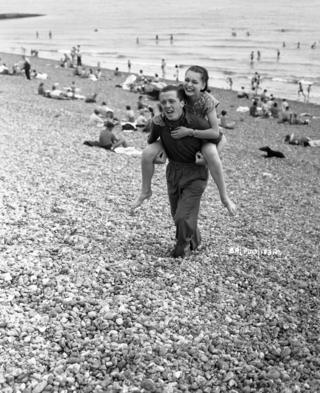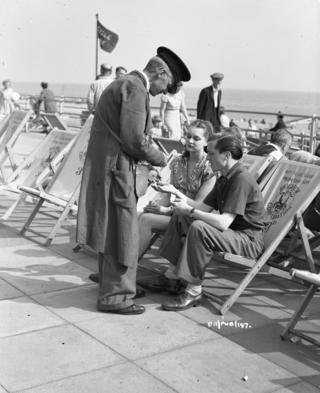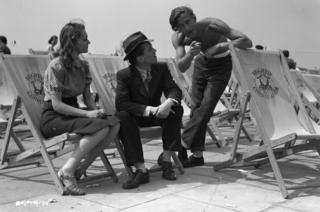 There are also pictures of the two of them boating and playing cricket with the film crew.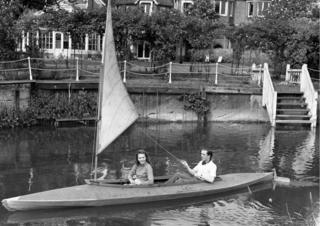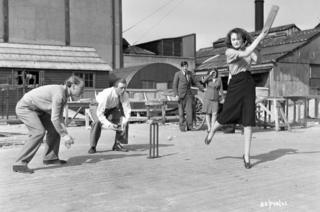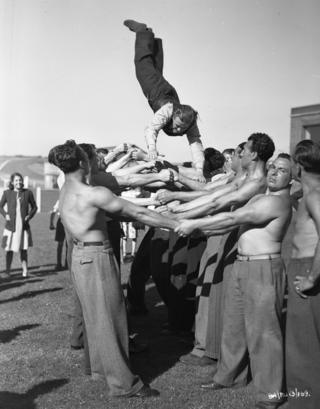 All photographs © Studio Canal Archive Collection / Mary Evans Picture Library