The year seen through the eyes of Getty photographers
How do you summarise a year with photography alone? Ken Mainardis of Getty Images has chosen a selection of the best pictures taken by his photographers and explains in his own words how they sum up 2017 to him.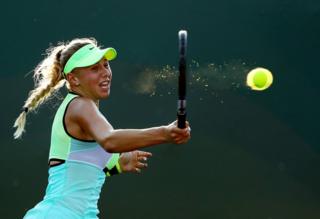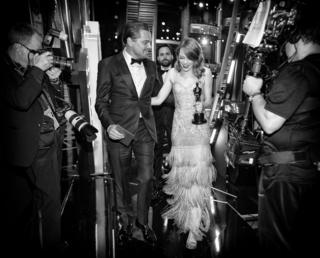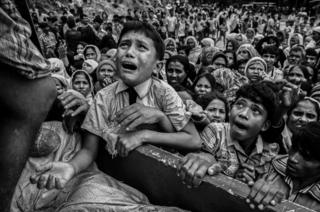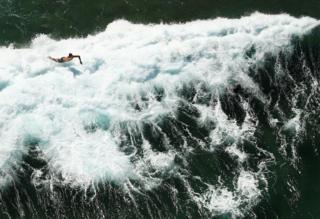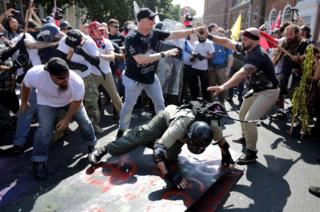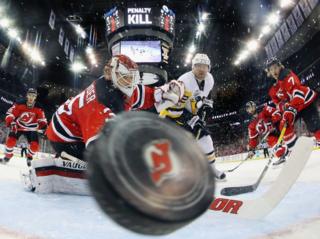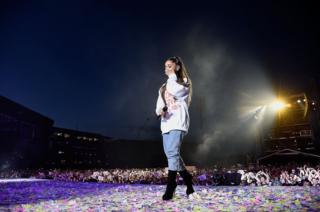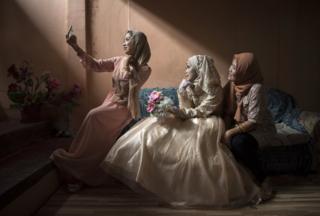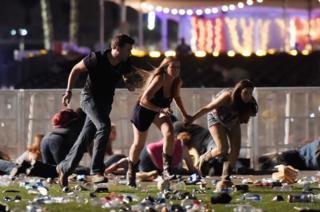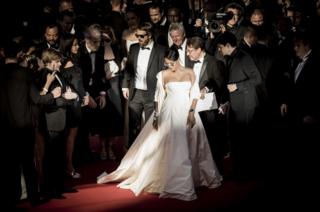 All images subject to copyright.
You might also be interested in: