Stars of the silver screen all at sea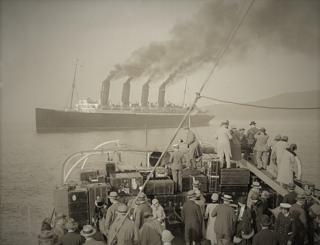 The sight of photographers crowding around a newly docked ocean liner was nothing new at the turn of the 20th Century. Disembarking celebrities could be photographed jostling for space alongside fellow passengers.
However, the Cunard cruise line was the first to introduce on-board photographers in the 1920s. The ships' photographers would take snapshots of the passengers, creating prints in the darkroom that were then displayed on long tables the next morning. Travellers were able to put their orders in, and the photographs were then printed in Southampton and posted around the world.
By 1936, when Cunard's flagship the Queen Mary was launched, the firm employed a fleet of photographers working all night to supply demand.
With access to the archives, photographer Ian Wright has edited down a selection of images of famous faces who travelled across the oceans.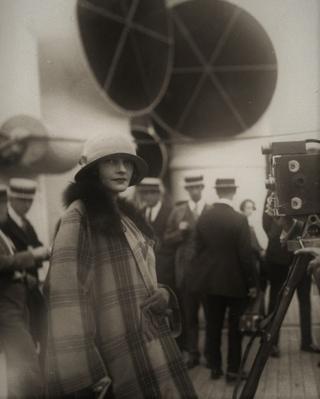 Actor Rudolph Valentino and his costume designer wife Natacha Rambova were regular passengers on the trans-Atlantic routes, and were often seen on deck exercising their dogs and participating in on-board dog shows.
Rambova stands aboard the RMS Aquitania, a ship that was repurposed as a troop transport and hospital ship during both World Wars.
After the first conflict, it was returned to passenger service in the 1920s when this image was taken.
Another celebrity couple who crossed on the Aquitania were actors Douglas Fairbanks and Mary Pickford, seen here on their honeymoon.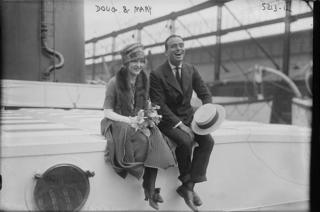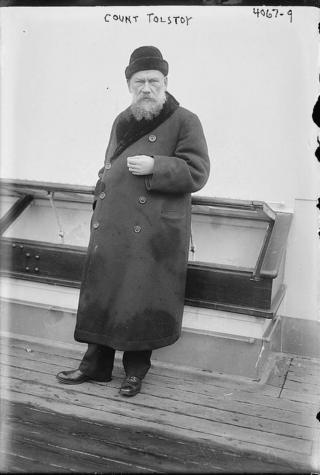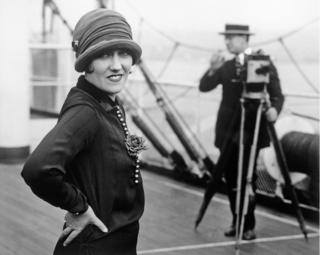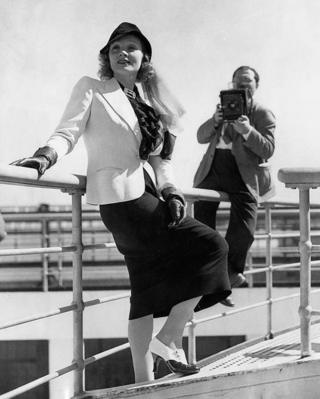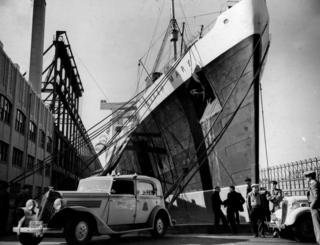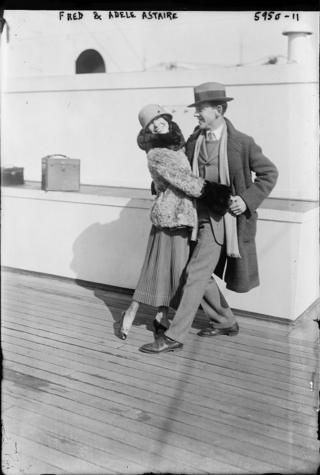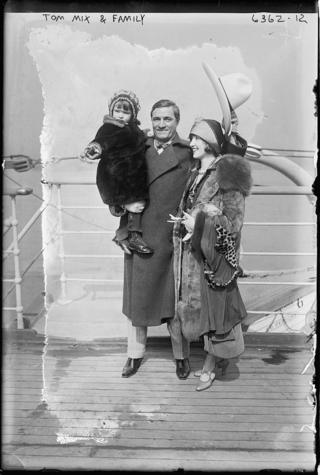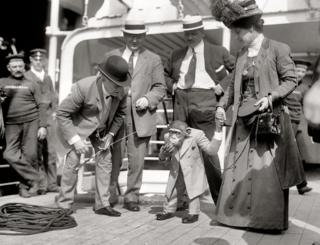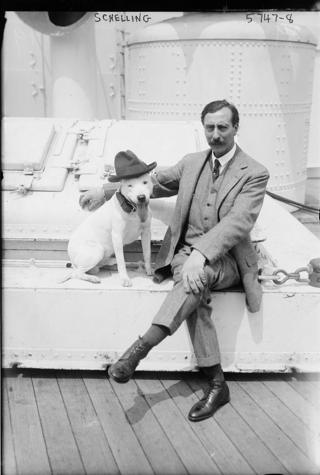 All photographs courtesy George Grantham Bain Collection Library of Congress and Cunard Archives.