British artist scoops first prize in the 2018 Sony World Photography Awards
The winners of the professional category of the 2018 Sony World Photography Awards have been announced, with British artist Alys Tomlinson named as Photographer of the Year for her arresting series on pilgrimages.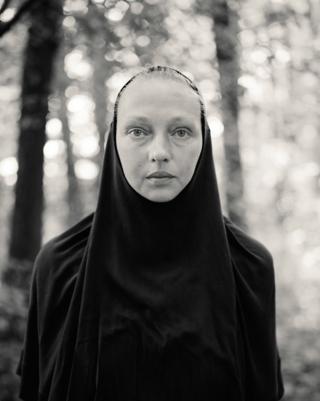 Alys, 43, was awarded $25,000 (£17,600) for her series Ex-Voto.
Her work featured portrait and still life images on the religious offerings that are made at pilgrimage sites in Lourdes (France), Ballyvourney (Ireland) and Grabarka (Poland).
The judges praised her "beautiful production, technical excellence and sensitive illustration of pilgrimage as a journey of discovery and sacrifice to a greater power".
She said of her series: "Often placed anonymously and hidden from view, pilgrims leave ex-votos as expressions of hope and gratitude, creating a tangible narrative between faith, person and the landscape."
Other winning photos documented worldwide cultural and political events and showcased the natural world. Take a look at a selection below.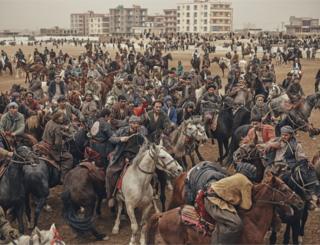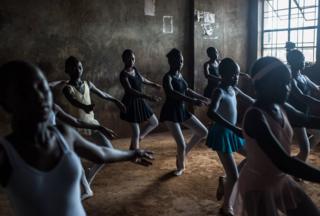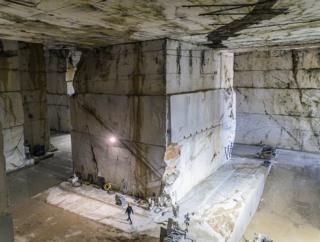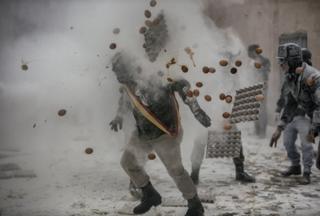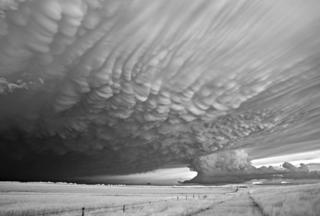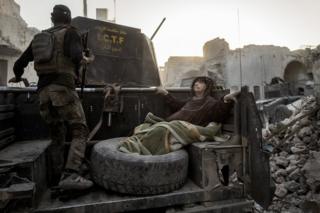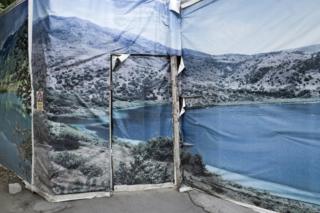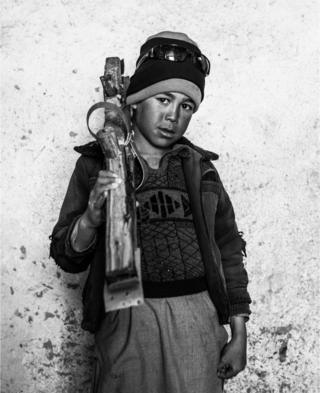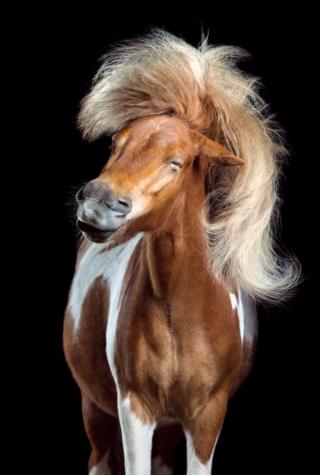 Photos are copyright.