The details of life in a refugee camp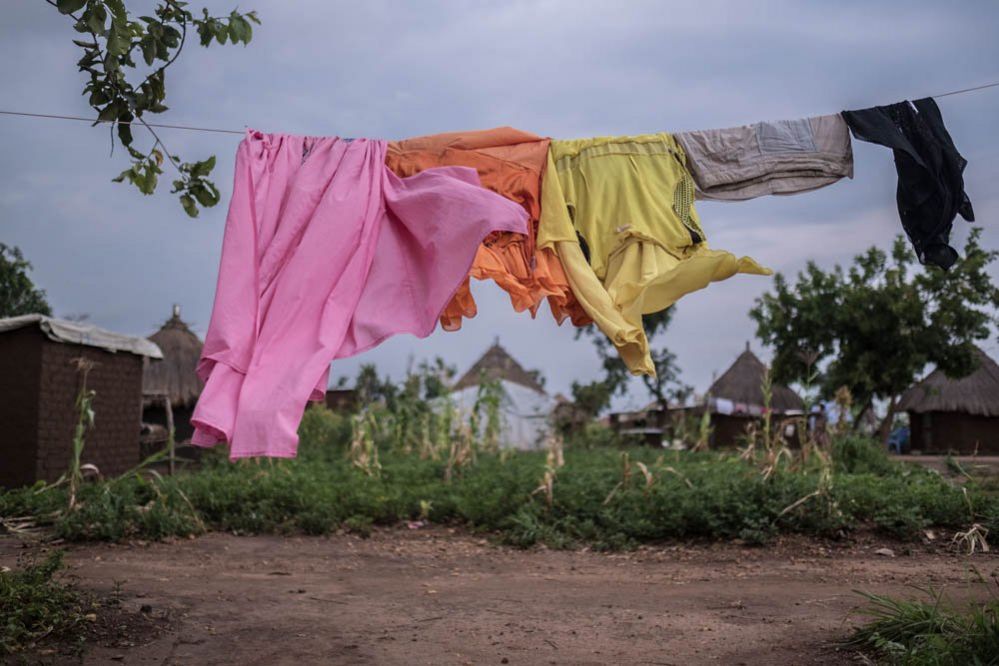 Since civil war broke out in South Sudan, in 2013, more than a million South Sudanese refugees have crossed the border into neighbouring Uganda.
Tommy Trenchard's pictures focus on commonplace objects and details to convey day-to-day life in several refugee camps near the border.
"During the early stages of the crisis, living conditions were bleak - but life has been slowly improving for the refugees living here," says Trenchard.
"Uganda's policy towards refugees is often used as an example for other countries.
"Each family is granted a small plot of land to farm, and is free to do business in the country. Days are filled with chores, cooking, farming, play and endless waiting."
All photographs by Tommy Trenchard.