Capturing life on the coast of Britain
During this June's Seafarers Awareness Week, the Shipwrecked Mariners' Society charity challenged the nation's photographers to illustrate Britain's relationship with the sea.
The entries are in and the winning images celebrate Britain's proud maritime heritage - its merchant ships, fishermen, coast, harbours and ports. Here is a selection of shots which capture the ultimate sea views.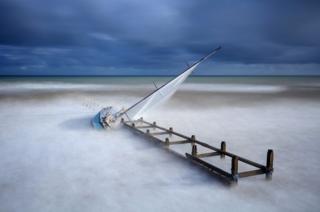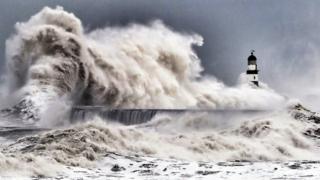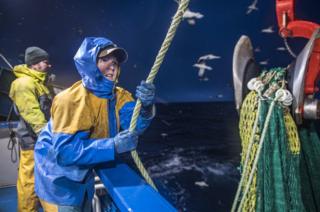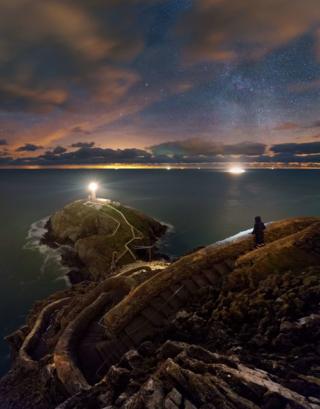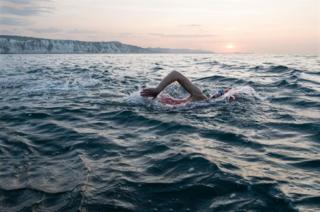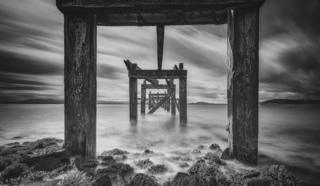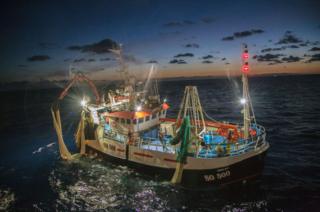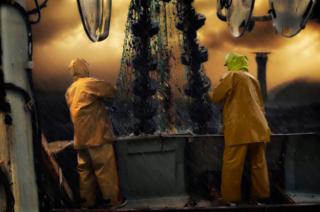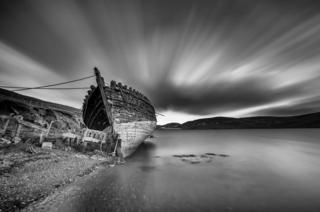 All photographs subject to copyright.