Photo contest celebrates creativity in the construction industry
The Art of Building photography contest has announced the top 12 shots that have made it through to their final.
The competition, run by the Chartered Institute of Building (CIOB), celebrates creativity in the construction industry, with a cash prize of £3,500 for the winner.
The finalists beat thousands of other entrants and now face a public vote to find the winning shot.
Here are the 12 photos in the final.
Sunset above the skyscraper, taken in St Petersburg, Russia, by Mikhail Proskalov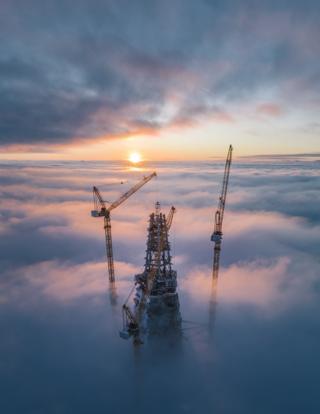 21 inches, taken in Bijar, Iran, by Jamshid Farajvand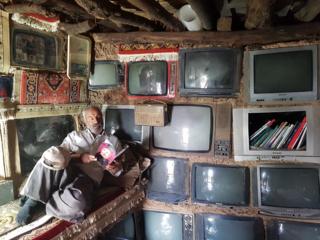 Hope Hole, taken in Qom, Iran, by Rasol Bayati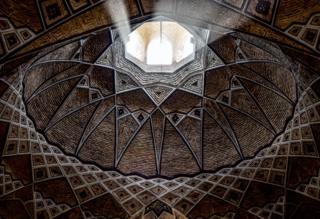 Christmas in Fish Skeleton, taken in New York, USA, by Yi Cherne Juang


Casa Confetti, taken in Utrecht, Netherlands, by Hans Wichmann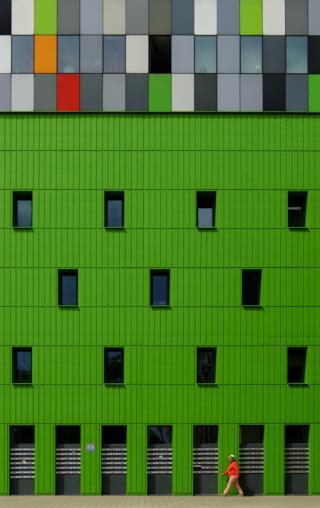 Urban Mountain, taken in Baku, Azerbaijan, by Hamed Younesi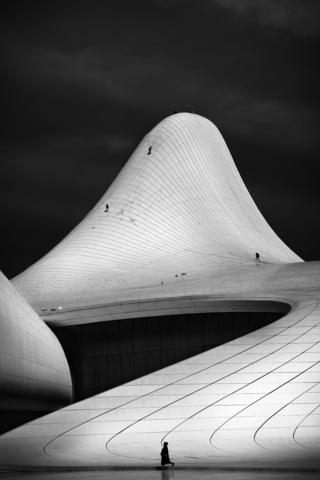 Avala, taken in Serbia, by David Meredith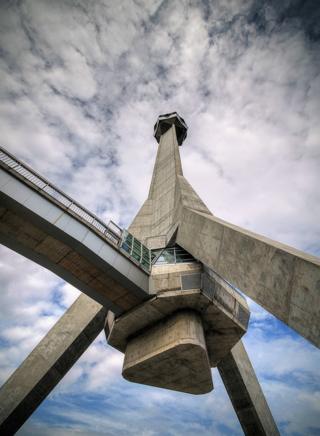 Spiral, taken in Edinburgh, Scotland, by Shahbaz Majeed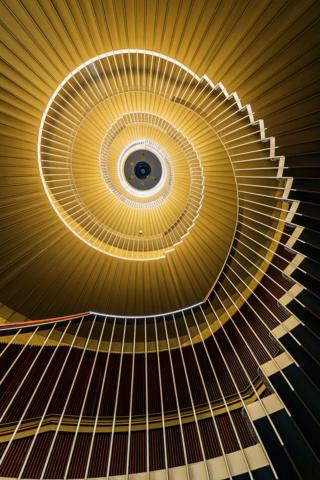 Working Overtime, taken in Manitoba, Canada, by Beverly Jay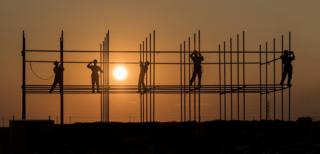 White Women, taken in Medina, Saudi Arabia, by Hossein Farahani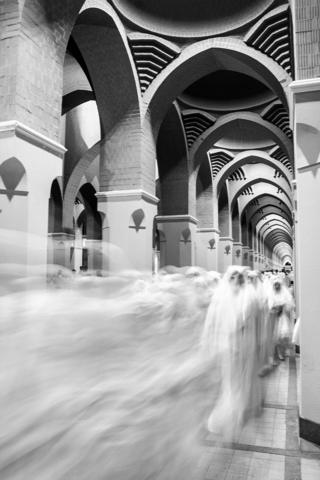 Roof Resident, taken in Nuremberg, Germany, by Ana Tchankvetadze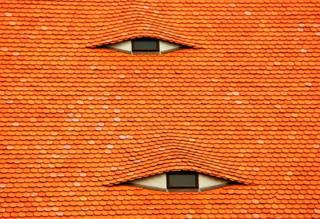 Swans, taken in Naples, Italy, by Roberto Conte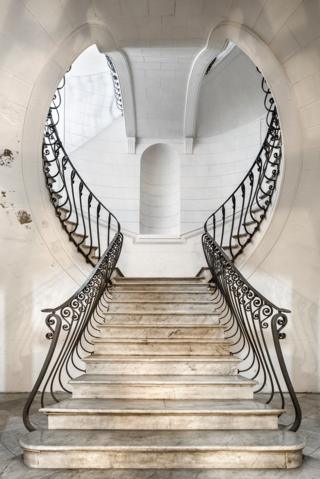 The competition public vote can be found at the Art of Building website.