Federico Borella scoops first prize in the 2019 Sony World Photography Awards
The winners of the professional category of the 2019 Sony World Photography Awards have been announced, with Federico Borella named as Photographer of the Year for his work on the plight of Indian farmers in the drought-hit region of Tamil Nadu.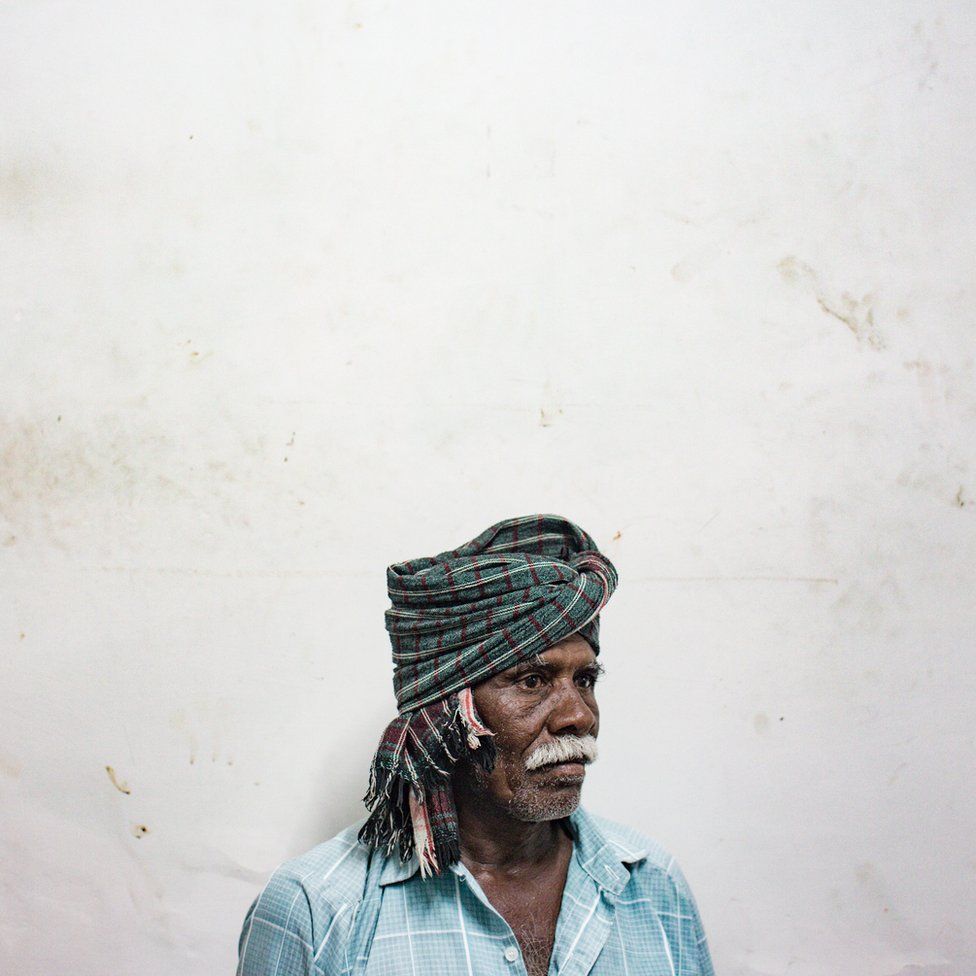 Borella was awarded first place in the Documentary category for his project Five Degrees.
The work poses the question: Could the dramatic increase in the numbers of Indian farmers who take their own lives be closely connected to climate change and rising temperatures?
The series is located in Tamil Nadu, the southernmost state of India, which faced the worst drought for 140 years in 2016-17.
Mike Trow, Chairman of the Professional Jury said: "Borella documented this with incredible sensitivity and imagination, and a direct aesthetic that we all agreed worked on a number of levels.
"The balance of stillness of the portraits, the clarity of the landscape and also the simple still lives of tool and skull all made a very modern yet unforced document that is terrifically human and vital without ever being over-emotive or manipulative."
Other winning photos documented public spaces, political events and sporting achievement. Here's a selection.
All photos courtesy of 2019 Sony World Photography Awards.