Terry Jones: Life in pictures
Monty Python star Terry Jones has died at the age of 77.
A statement from his family said: "Terry passed away on the evening of 21 January 2020 at the age of 77 with his wife Anna Soderstrom by his side after a long, extremely brave but always good humoured battle with a rare form of dementia, FTD.
"His work with Monty Python, his books, films, television programmes, poems and other work will live on forever, a fitting legacy to a true polymath."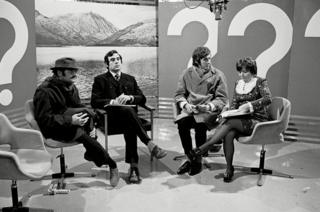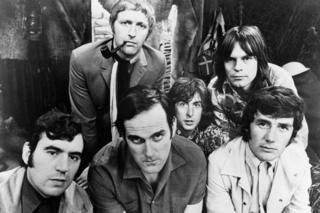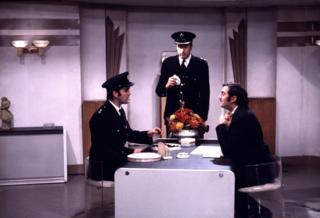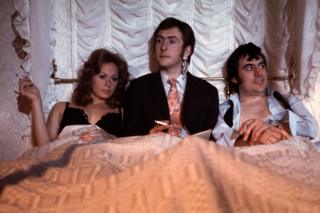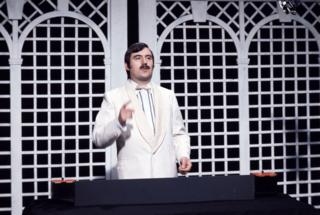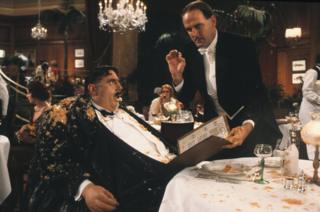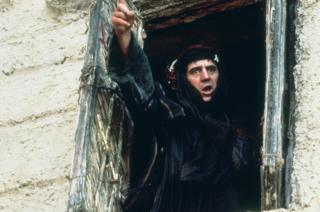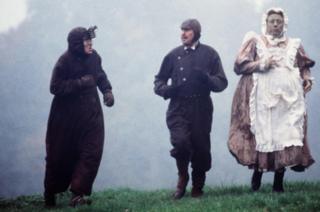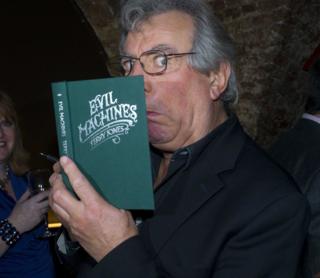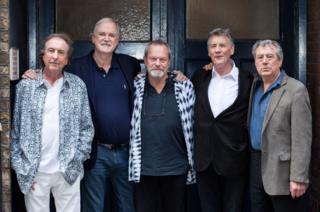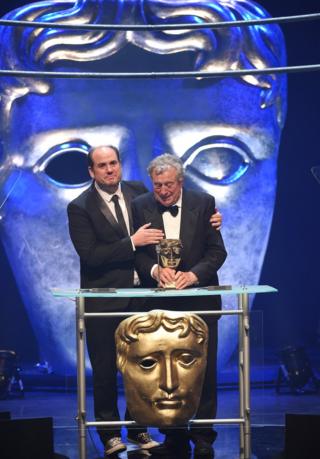 All images belong to the copyright holders as marked