Work, protest and play on the streets of Hackney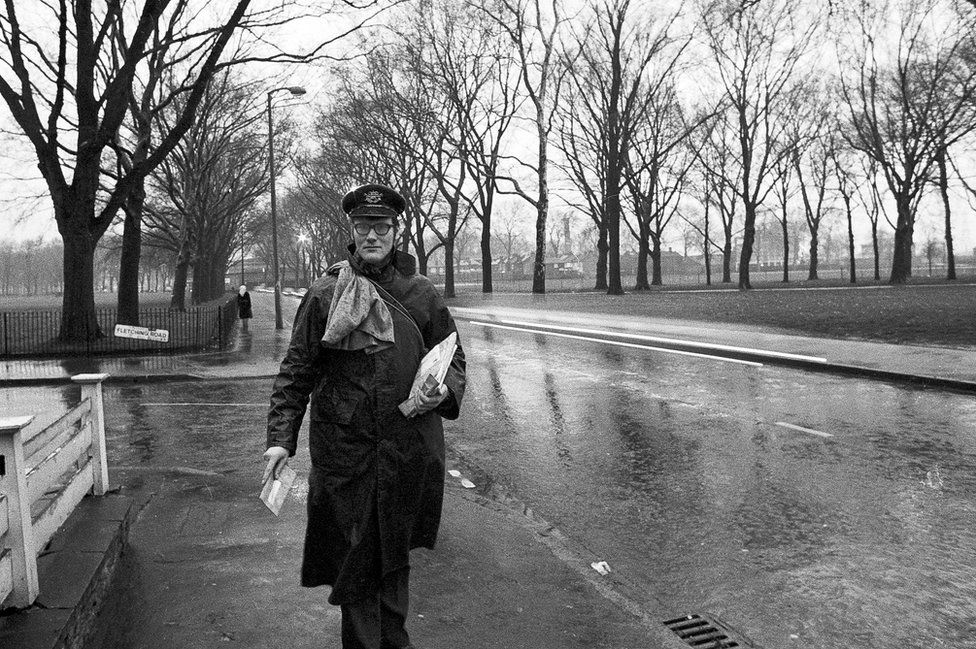 During the 1970s and first half of the 80s photographer Neil Martinson recorded the lives of those who lived and worked in Hackney, east London.
At that time, children still played in the street and on old bomb sites yet to be developed.
Indeed, some of the pictures were taken when Martinson himself was still at school, using a Zenith-E camera, which he describes as "everything a boy could want from a camera".
"It had lots of knobs and dials and they all had a satisfying clunk when operated," he says.
"Hackney was a place to leave, with its crumbling council estates and high unemployment.
"Yet there was vitality and resilience among local people.
"Few people owned their own homes.
"There were no gated communities and no gastropubs.
"Students, radicals and artists started to move into Hackney.
"It was an exciting time to be a photographer and activist."
Hackney Archive: Work and Life 1971-85, by Neil Martinson, is published by Hoxton Mini Press.
All photographs courtesy Neil Martinson / Hoxton Press