Coronavirus: Life under lockdown in Italy
It is the first day of a complete lockdown in Italy, with some 60 million Italians told to stay at home in a bid to stop the spread of coronavirus.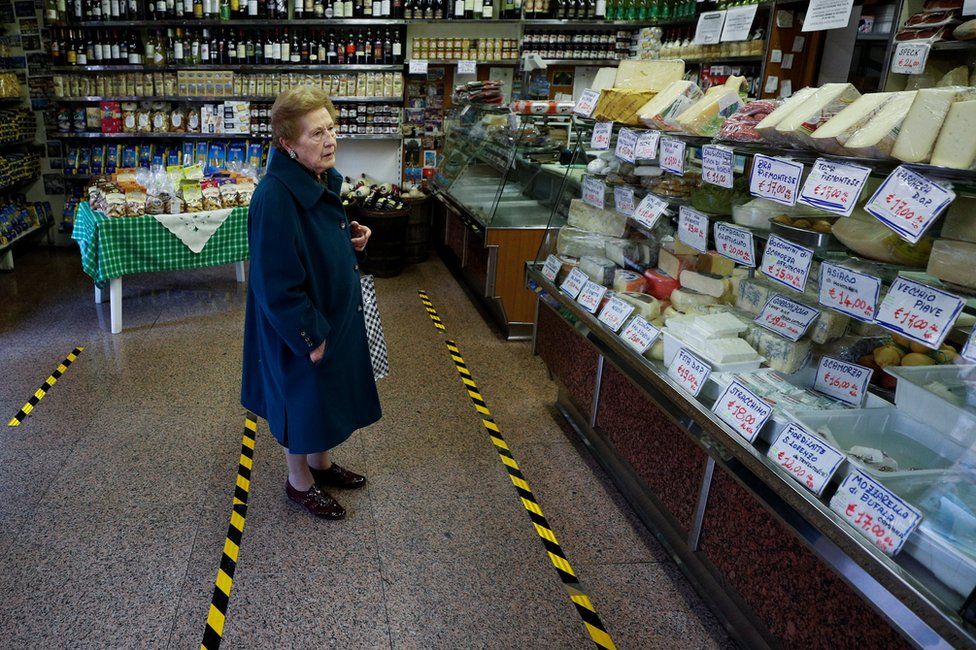 The emergency coronavirus measures include travel restrictions and a ban on public gatherings, to the entire country.
On Monday, Prime Minister Giuseppe Conte ordered people to stay home and seek permission for essential travel.
He said the measures were designed to protect the most vulnerable. "There is no more time," he said in a TV address.
Italy's coronavirus death toll jumped from 366 to 463 on Monday, with 9,172 cases. It is the worst-hit country after China.
Cases of the virus have been confirmed in all 20 Italian regions.