Coronavirus: Wuhan emerges from 76-day lockdown
People have finally been allowed to leave the Chinese city of Wuhan, where the coronavirus pandemic began.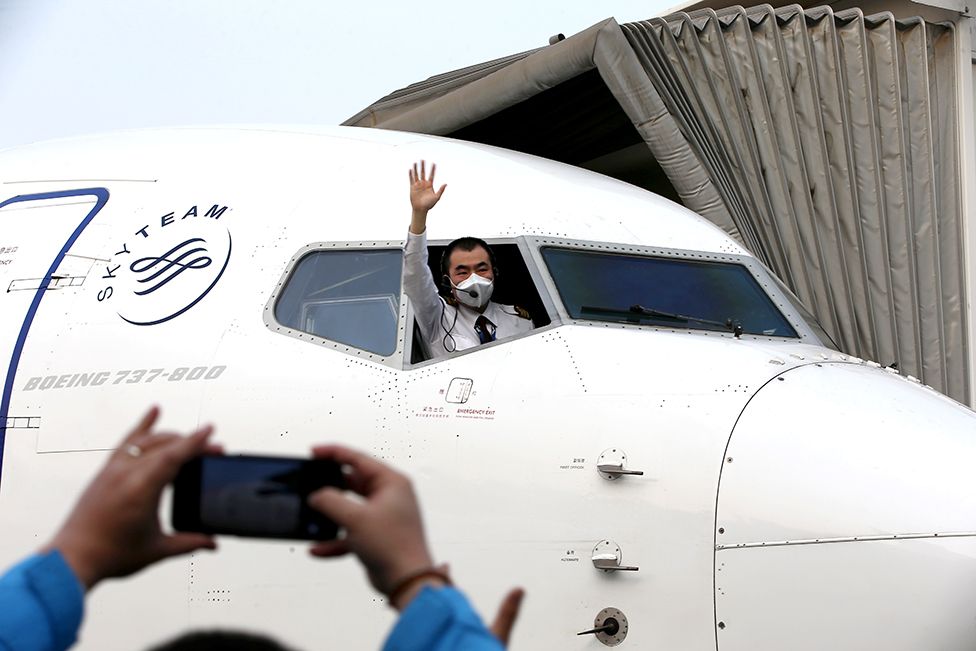 It took 76 days, but Wuhan's lockdown is now at an end. The highway tolls have reopened, and flights and train services are once again leaving the city.
Here are pictures of life in Wuhan on Wednesday.
All photographs subject to copyright