Libya floods: Families' heartbreak as rescuers search for survivors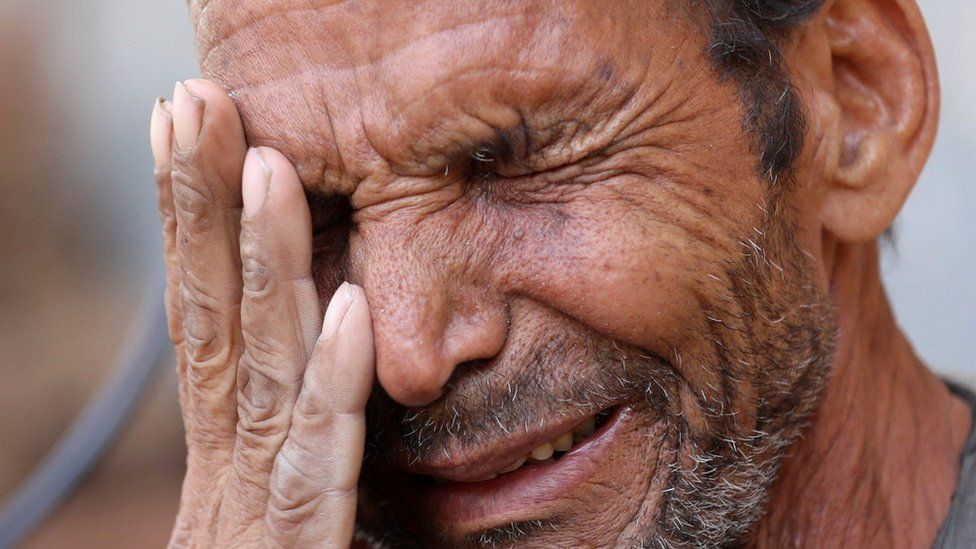 More than 5,300 people are dead and thousands more are missing after ferocious flooding was unleashed on the Libyan city of Derna.
Entire neighbourhoods were dragged into the sea as tsunami-like floodwater swept through the eastern city after two dams burst.
Rescue workers have been digging through the ruins of collapsed buildings in a desperate search to find survivors, but hope is beginning to wane.
Images subject to copyright.