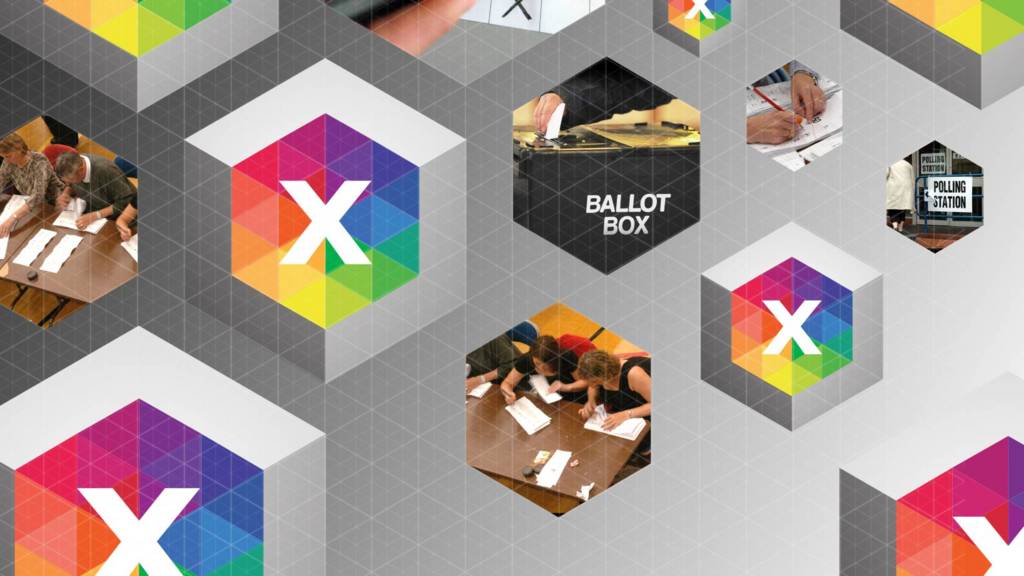 Goodbye from the South East election team

Tom Darby

BBC Live reporter

That's all from us after a very busy, and at times surprising night and day in the South East.

Thank you for joining us.

How the South East's papers are reporting the election result

Kent Online: 'Reflect, but don't resign'

The Argus: Conservatives crushed by Labour landslide in Brighton Kemptown

Eastbourne Herald: Monkeys at Drusillas predict Lib Dem victory in Eastbourne

Kent Live: Kent's general election results 2017 - shocks, wobbles and business as usual

Hastings Observer: Amber Rudd holds on to Hastings and Rye seat

Brighton and Hove News: Greens romp home in Brighton Pavilion with 14,000 majority

Kent News: Halting Lower Thames Crossing claims cost us votes, says Dartford Labour candidate

Canterbury's shock change of MP

Simon Jones

Reporter, BBC South East Today

Canterbury has elected a Labour MP for the first time since the constituency was formed in 1918.

Tory MP Sir Julian Brazier, who had represented the area for the last 30 years, lost his seat to Rosie Duffield.

Canterbury's turnout was 56,800, and Ms Duffield won 25,572 votes - a 45% share - pushing Sir Julian into second place with 25,385 votes, a difference of 187 votes.

Theresa May apologised to Conservative candidates who lost their seats in the general election.

Analysis: A look at the results across Kent and East Sussex

Natalie Graham

Reporter, BBC South East Today

It was a night of surprises, both locally and nationally.

I've been going through the key results, and what they mean for the South East.

'This doesn't strengthen our position going into Brexit'

Piers Hopkirk

Reporter, BBC South East Today

While the Conservatives saw their majority reduced in parliament - they retain their dominance across the south east.

Despite losing in Canterbury, Eastbourne and in Brighton Kemptown they still hold the vast majority of seats here.

After the results were announced, Conservative MP for North Thanet Sir Roger Gale had mixed feelings.

Brighton is still partly Green

Bob Dale

BBC Live reporter

The Greens retained their single seat at Westminster, with Caroline Lucas holding on in the party's stronghold of Brighton Pavilion.

Speaking at the declaration, she outlined what their priorities will be in the new parliament.