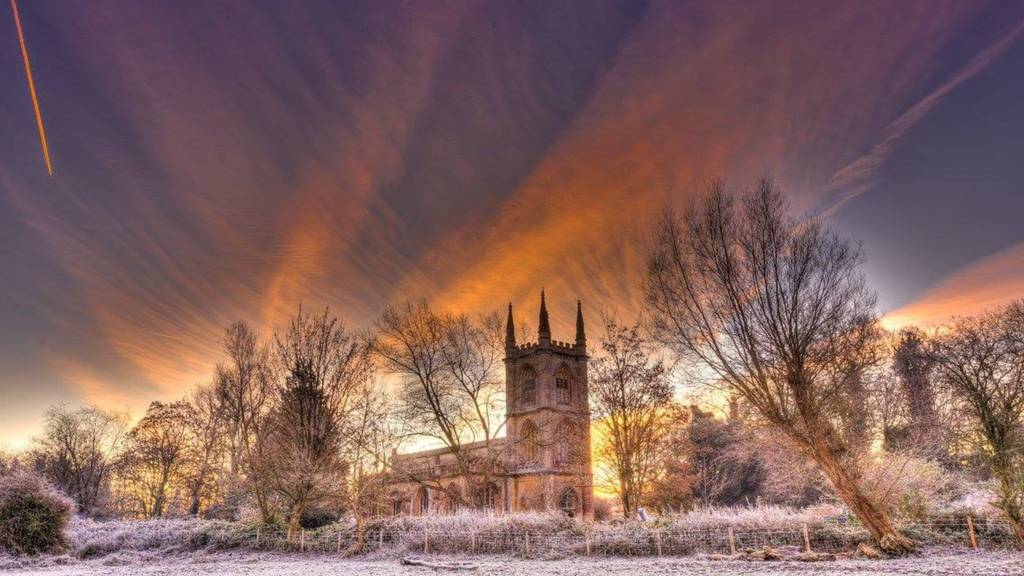 Berkshire live: Tuesday 21 February
You can get in touch by email, on our Facebook page or on Twitter @BBCBerkshire.
Summary
Updates for Tuesday 21 February
A protest demonstration in one of the inbound tunnels to Heathrow Airport this morning is causing delays for passengers travelling to the airport.
Hospital closures and downgrading A & E facilities are in almost two thirds of local plans to reshape NHS services
A mother is raising money to buy a cuddle cot, to help other bereaved parents in West Berkshire. The cribs allow babies to be brought home after they've died.