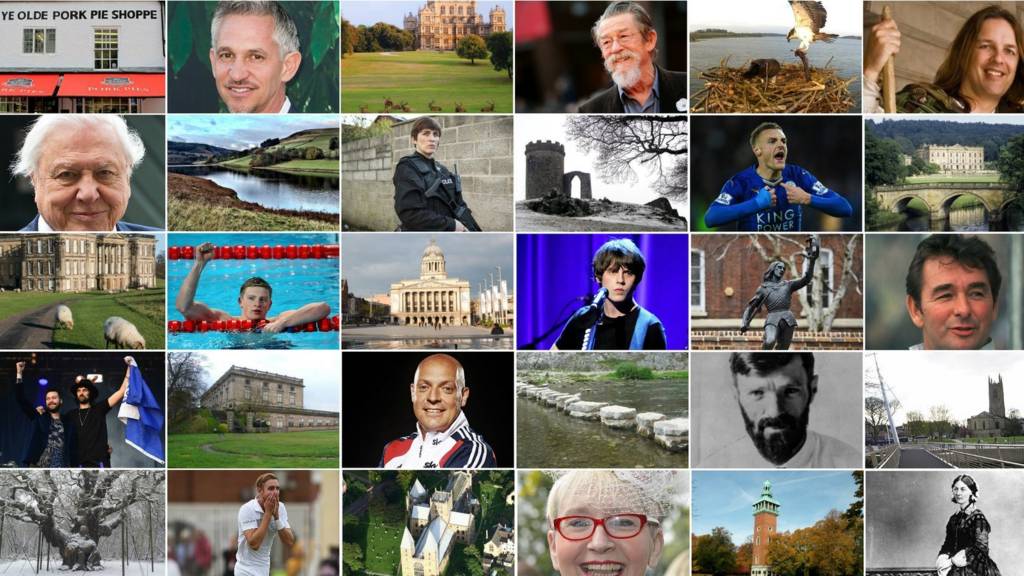 Latest updates: East Midlands Live
Listen live to your BBC local radio station in Nottinghamshire, Derbyshire and Leicestershire.
Our live coverage across the day

Dedicated coverage on East Midlands Live has now finished. Some news and sport may continue to appear over the weekend with a full service resuming at 8:00 on Monday.

Tributes left after girl, 7, dies of cancer

Hundreds of moving tributes have been left to Isla Tansey in her hometown of Hinckley.

The seven-year-old, who died earlier this week, inspired people across the world to decorate and hide stones.

Isla had a rare form of spinal cancer and was at home with her parents Katherine and Simon and 10-year-old brother Harrison when she died.