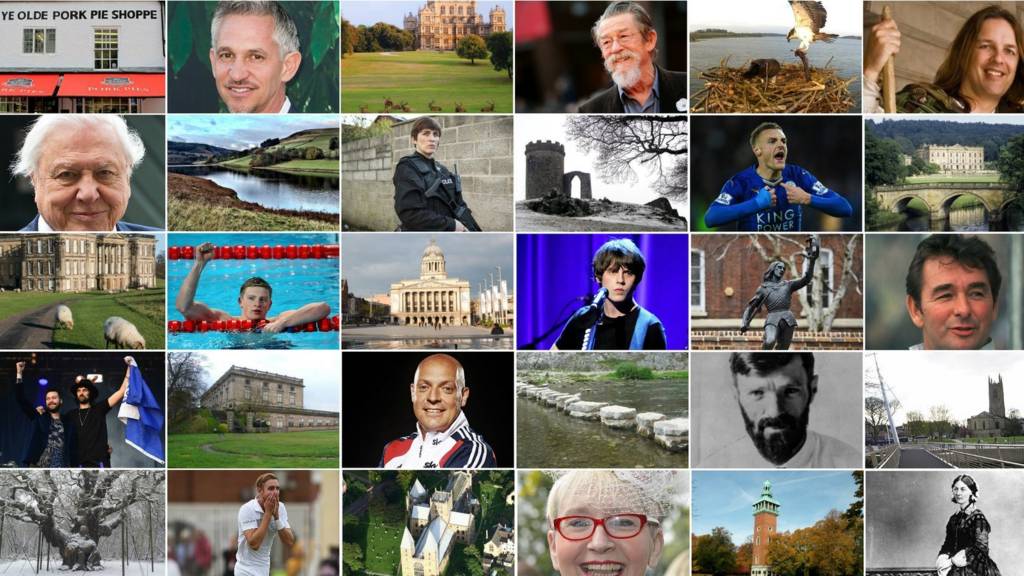 Latest updates: East Midlands Live
Listen live to your BBC local station in Derbyshire, Nottinghamshire and Leicestershire.
By Michael Emons

BBC Sport

Our live coverage across the day

Nick Smith

BBC News Online

That's it from us this Christmas Eve.

We hope you all have a great Christmas Day and Boxing Day.

We'll be back with the latest news, sport and weather from across the East Midlands at 08:00 on 27 December.

Yellow weather warnings for fog

Unfortunately, hopes of a white Christmas look set to be dashed this year.

Things will be grey instead, with yellow weather warnings for fog issued from this afternoon until tomorrow morning.

We can expect most of the Christmas Day to be cloudy, with limited brightness.