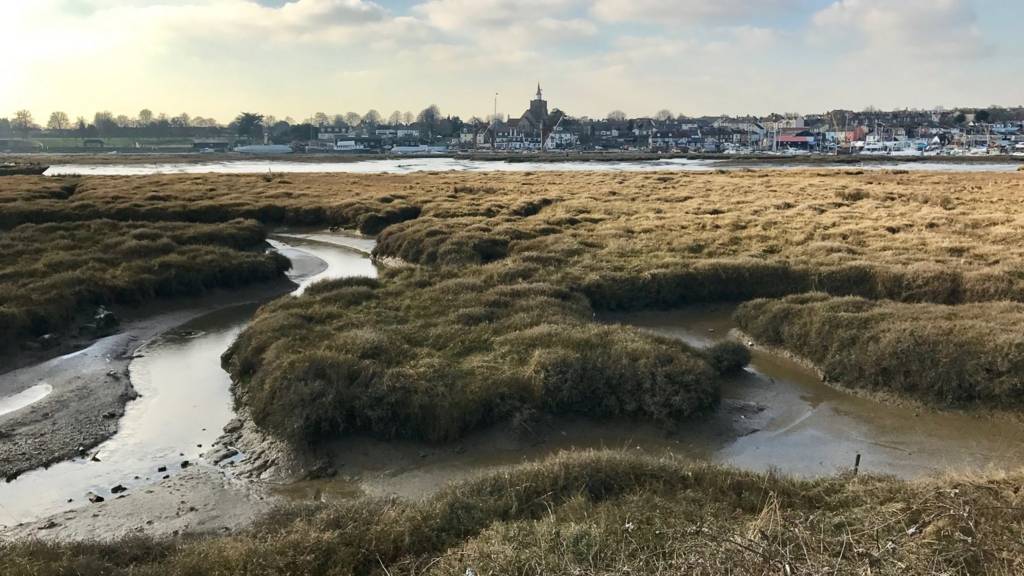 Up to 300 passengers were stranded at Stansted Airport as snow and ice caused cancellations.

Fish tank causes Boxing Day blaze in Rochford

Stansted: Stranded passengers wait to re-book flights

Scores of passengers are waiting to rebook flights at Stansted Airport after up to 300 were stranded overnight because of bad weather.

The runway was shut twice on Wednesday to clear snow and ice, leading to almost 60 flights being cancelled.

Passengers took to social media to describe the problems, some describing it as chaos.

The airport said up to 100 passengers still stuck were being dealt with by their airline to re-book flights.

Weather: Ice warning issued

The Met Office has issued a Yellow Severe Weather warning for the East of England for ice, up to 11:00.

It said icy patches developed overnight and this morning on some untreated roads, pavements and cycle paths, as well as where showers continued to fall washing off treatment.

Some injuries from slips and falls on icy surfaces are possible.

Ryanair apologises for cancelling flights

Ryanair has issued a statement about its flights affected by the weather today.

"Due to snow-related runway closures at several UK airports (including Liverpool, Luton and Stansted) we regret we've been forced to cancel a small number of flights today."

The company apologised, adding all affected customers have been contacted by email and text message and advised of their rebooking options.

Flight watch group claims delays of several hours at airports

Luton and Stansted Airports facing disruption due to snow

London Luton Airport says the earlier snow has forced it to significantly reduce the number of inbound flights it is able to accept - although the airport remains "open and operational".

Some flights have been cancelled and some have been delayed in order to allow de-icing of the aircraft.

It believes the worst of the weather is now over.

London Stansted Airport was forced to close its runway, again, at 12:27 to allow for snow to be cleared.

It re-opened at 12:51, however Stansted is advising passengers to check with their airline before travelling to the airport.

Stansted watching the weather

Stansted Airport says 16 Ryanair flights have been cancelled today. Flights in and out of Stansted have twice been suspended, as snow was cleared from the runway.

The runway was closed between 09:15-10:05 and 12:27-12:51.

The airport says it's monitoring the weather, but is hopeful the worst of the snow is over and there will be no more runway closures. Passengers can expect delays, though.