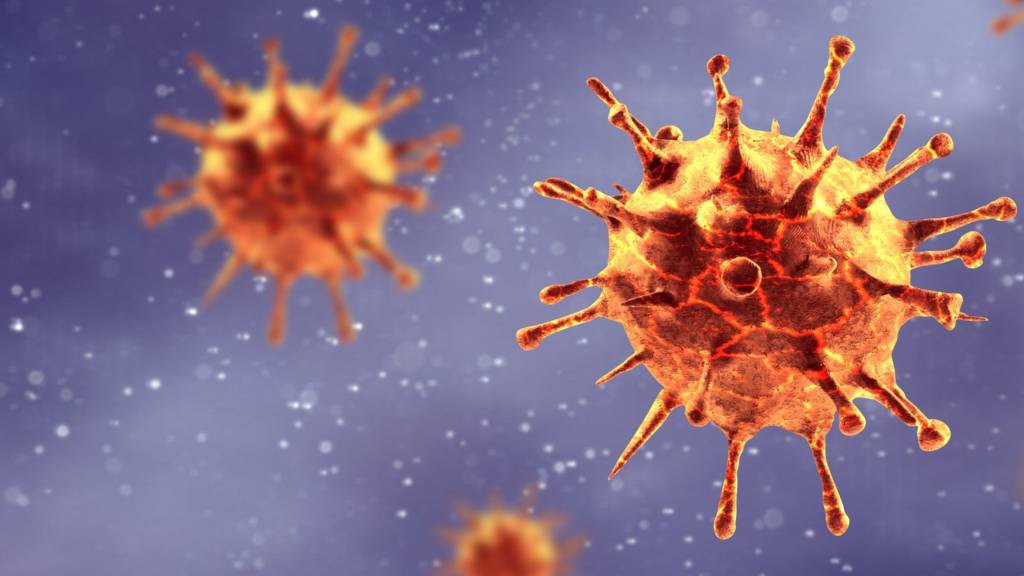 By The Visual and Data Journalism Teams

BBC News

By Chris Morris & Oliver Barnes

BBC Reality Check

Goodbye! We'll be back Monday

Goodbye! We'll be back Monday

Thank you for joining us for another week of coverage focusing on coronavirus developments across the South East.

We'll be back on Monday with more from 09:00 BST.

Meantime, if you think there's a story we should be covering, you can email or contact us on Facebook or Twitter.

Decision to increase parking fees and permits deferred

Ciaran Duggan

Local Democracy Reporter

Plans to sharply increase the cost of car parking fees and residential permits for Tonbridge and Malling residents have been deferred by a Kent council.

The decision was taken unanimously by the six-person cabinet of Tonbridge and Malling Borough Council during a virtual public meeting.

It comes as 64 concerned residents raised objections with the local authority over the proposed rise, which would see homeowners with three or more vehicles paying £135 a year.

In addition, car parking charges would rise between 10p to 80p. Tonbridge and Malling council leader, councillor Nicholas Heslop (Con), said: "Because we are in exceptional circumstances, it is not the time for us to be increasing charges for council-owned facilities."

The contentious plans were expected to be imposed two months ago, but a final decision has been delayed while the council assesses the financial impacts of Covid-19 on Tonbridge and Malling residents.

The proposals include a freeze on charges for a 30-minute stay and increases of between 10p and 80p for longer stays.

Fees could be introduced at existing free car parks, such as Larkfield's Martin Square, and fees increased for short stay parking in West Malling.

By Rachel Schraer

Health reporter

Almost 300 fines for dangerous parking near beaches

Lizzie Massey

BBC Live reporter

Chichester District Council has dished our almost 300 fines in the past two weeks.

In a statement on the council's website, it said parking enforcement officers were continuing to prioritise coastal areas "following concerns over dangerous and obstructive parking".

Last weekend, 85 fines were issues in coastal areas alone.

The statement added: "We are only able to take action against a vehicle where there are yellow lines or sign restrictions in place.

"We cannot take action in private roads or on pavements or driveways where there are no restrictions in place. These are dealt with by the police."

Charges will be resumed in car parks owned by the council on Monday 8 June.

Protesters urged to keep social distancing

Copyright: TWITTER/RUTH RICHARDSON

The chief constable of Kent Police has urged anyone protesting over the death of George Floyd to make sure they stick to social distancing rules.

Alan Pughsley told BBC Radio Kent: "We understand of course people's emotions, so coronavirus first - you have to keep your social distance. We saw what happened in London and that wasn't taking place.

"I don't encourage big mass protests because of Covid-19 but if people feel they have to do something then make sure you socially distance and you protest peacefully."

He said protests had taken place in Gillingham and in east Kent where officers spoke to those protesting to say "we're with you on this".

Time capsule to capture West Sussex's response to Covid-19

A time capsule capturing West Sussex's response to the coronavirus outbreak is being put together to show future generations.

Residents are being invited to share their lockdown diaries, posters, poems, artwork, objects and videos to go into the capsule.

Organisations and community groups are also being asked to share their experiences, feelings, activities, and it is hoped that key workers will add to the archive, too.

The project is being brought together by the West Sussex Record Office, the Novium Museum in Chichester and Screen Archive South East.

Dr Frank Gray, director of Screen Archive South East, said: "The current crisis is bringing to us immense and unimaginable changes.

"This makes saving documents that chronicle through different media our changing world so important, both for now and for the future."

To find out more about the project, visit the Record Office blog

Sophie Hughes has been shielding at home since the lockdown began because she has severe asthma.

Good morning from the Coronavirus: South East live team

Goodbye! We'll be back tomorrow

Eastbourne councillors warned of coronavirus "perfect storm"

Extra government funding will be needed to cope with the financial impact of the coronavirus pandemic, senior councillors in Eastbourne have heard.

At a virtual meeting on Wednesday, Eastbourne Borough Council's cabinet heard the authority would "find it impossible to manage the medium and long-term financial impact of Covid-19 relying solely on its own scarce and limited resources."

The warning came as part of a report on the initial impact of the pandemic on the council's finances, in which officers set out how it faces both rising costs and diminished income as a result of the outbreak.

In a statement released after the meeting, the council's cabinet member for finance, Steve Holt, described the situation as "a perfect storm".

Mr Holt said: "The government initially promised us financial back-up for the range of initiatives we implemented in our Covid-19 response to support vulnerable people and our local economy, but the money allocated so far has been woefully inadequate to cover these.

During the meeting cabinet councillors approved the use of council reserves for the continuation of essential services and to mitigate the impact of the Covid-19 emergency on residents.