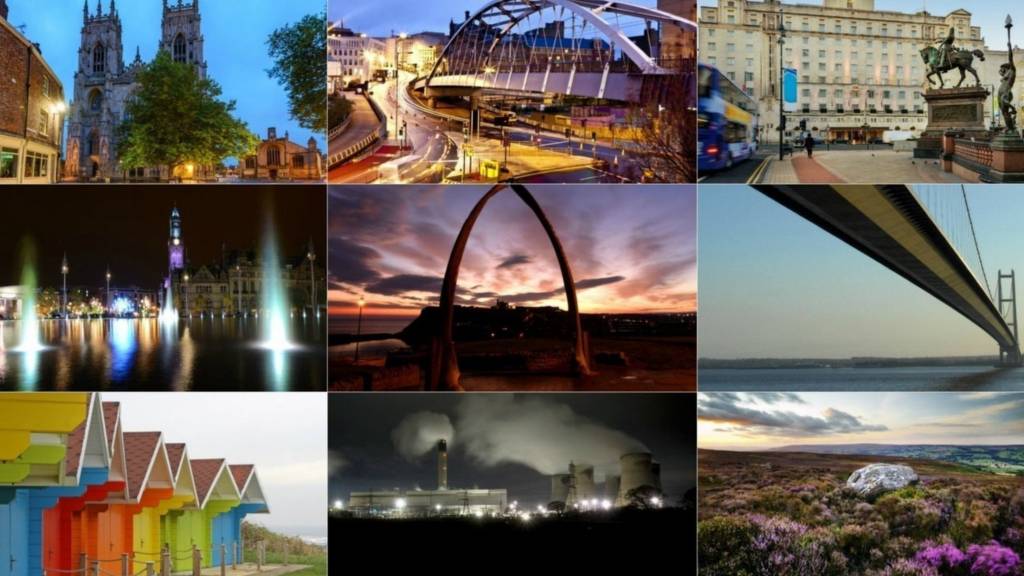 Hull hotel to keep helping homeless after Christmas stay

A Hull hotel which put up a homeless group over Christmas, will continue to support rough sleepers in the city, it has been claimed.

Copyright: Geograph/Ian S

Doubletree Hilton stepped in to offer 28 homeless people rooms over Christmas after another hotel cancelled their booking.

The stay was organised by Raise the Roof Homeless Project - it said the hotel was "happy with how things went".

In a Facebook post, it said: "We are pleased to tell you that they'll be behind us now throughout the year."

Raise the Roof, which received £9,000 of donations after it went public over the cancellation, says it will also buy a new food van to help feed people in the city.