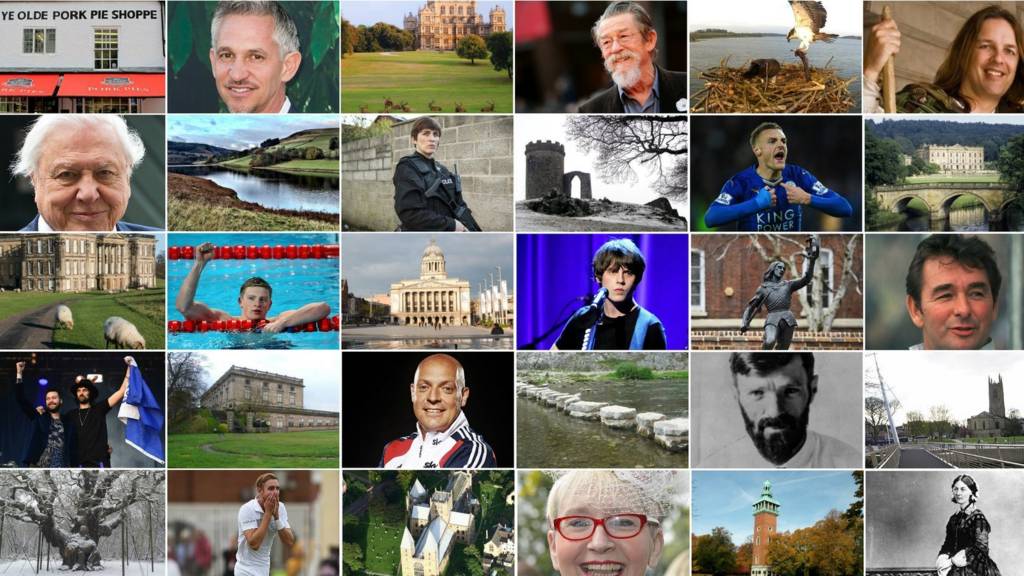 'Not reasonable' to drive to coast, police say

Police have urged people not to drive to the Lincolnshire coast to take exercise.

It comes after details of a document - previously sent to police forces across the UK - were made public.

The document - entitled "what constitutes a reasonable excuse to leave the place where you live" - was issued by the National Police Chiefs' Council and the College of Policing,

On exercise, it states driving to the countryside for a walk is "reasonable" if "far more time" is spent walking than driving.

Quote Message: If you don't need to travel in your car to go for a walk, because you can walk from your house, then actually don't do that.. There is opportunity for the majority of our communities in the county to go from their home address or very close to their home address without the need to travel half an hour to the coast". from Jason Harwin Deputy Chief Constable of Lincolnshire Police

Coronavirus: Kasabian cancel homecoming gig

Kasabian have cancelled their concert at Leicester's Victoria Park this summer because of the coronavirus crisis.

The band had sold all 50,000 tickets for the show in June within minutes of them going on sale last year.

Announcing the cancellation on Twitter, guitarist Serge said: "We are absolutely gutted not to be able to play our beloved hometown this summer. We hope to see you all very soon."

Copyright: Getty Images / Plumb Images

Ticketholders were told they would receive an email within a week with further details.

Car theft-hit nurse back on road

Greig Watson

Reporter, BBC News Online

A nurse who finished a 12-hour shift only to find her car had been damaged by thieves has been helped out by a local garage.

Kimberley Clayton's car had its catalytic converter taken while parked at the Queen's Medical Centre in Nottingham on Monday.

Copyright: Nottinghamshire Police

Ms Clayton, a midwife who lives in Sheffield, said she had been "devastated" by the theft.

"It left me with no car and stuck 30-miles away from my home in Sheffield. I was stressing, not just about getting to and from work, but to be able to do the food shop and look after my family.

"As if life isn't difficult enough for key workers right now."

However she said a garage owner who heard about the theft had given her a courtesy car while her own was being repaired.

"I just want to say thank you to everyone who has offered help," she said.

"The level of support I have received has been incredible and my faith in humanity completely restored."

One man has been charged with theft while another had been arrested and bailed.

Birthday card appeal for 107-year-old in lockdown

A care home has issued a plea for cards to help celebrate the 107th birthday of a resident.

Margaret Ellmore was due to have a celebration with family and friends on 1 May but the party was cancelled due to the Covid-19 lockdown.

Staff at Agnes House in Leicester have instead asked for birthday cards to be sent to the great-grandmother of nine, with the hope of getting 107 in total.

Nick Phillips, chief executive of The Almshouse Association, said: "Margaret is an inspiration, celebrating her 107th birthday with great humour despite plans being much reduced."