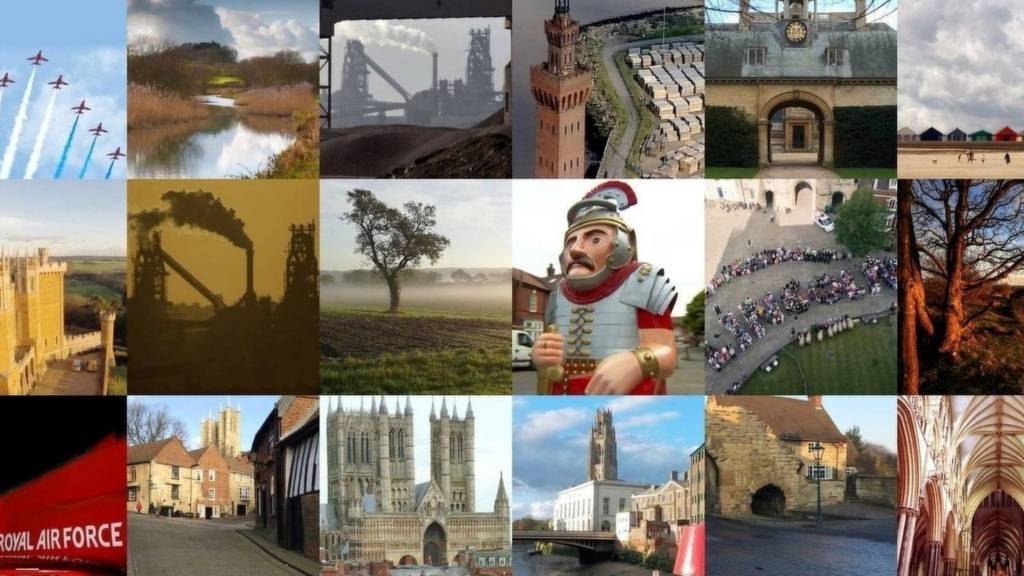 Lincolnshire breaking news: Latest updates
Trains (mostly) back on track

David Pittam

BBC News Online

Trains are able to run between Nottingham, Newark and Grantham after a signal failure shut the line earlier this afternoon.

There is still some disruption to the timetable but East Midlands Railway said they were working to get back to normal "as quickly as possible".

High five decline leads to chest kick

Police believe this man may have information about an assault which saw the victim kicked in the chest after declining the offer of a high five in Lincoln.

Copyright: Lincolnshire Police

Police say that around 23:00 on Sunday 8 December the victim was walking on Lincoln's High Street when he was appraoched.

The victim turned down the offer of the high five and was then kicked to the chest.

Funding boost to tackle homelessness in Lincolnshire

Councils in Lincolnshire are to get £450,000 extra funding to help tackle homelessness.

It's part of a government grant scheme to help vulnerable people back into accommodation.

The money comes on top of £900,000 already given to Lincolnshire councils.

Could extra cathedral carol service become annual event?

There are calls for an extra carol service to be held at Lincoln Cathedral every year after the success of this year's event.

One was held last night in addition to the traditional 16:00 service this afternoon.

Quote Message: It's definitely fair to say the number of people going to church generally through the year is still declining, but cathedrals are actually tending to buck that trend." from Aric Prentice Director of music, Lincoln Cathedral

Record year for seal pups born at Donna Nook reserve

More than 2,100 seal pups have been born at Donna Nook, in what's been described as a record-breaking year for the nature reserve.

Lincolnshire Wildlife Trust says 2,186 pups born were born at the site near North Somercotes in 2019, up 5% on 2018.

Grey seals return to the reserve each year in late October, November and December to give birth.