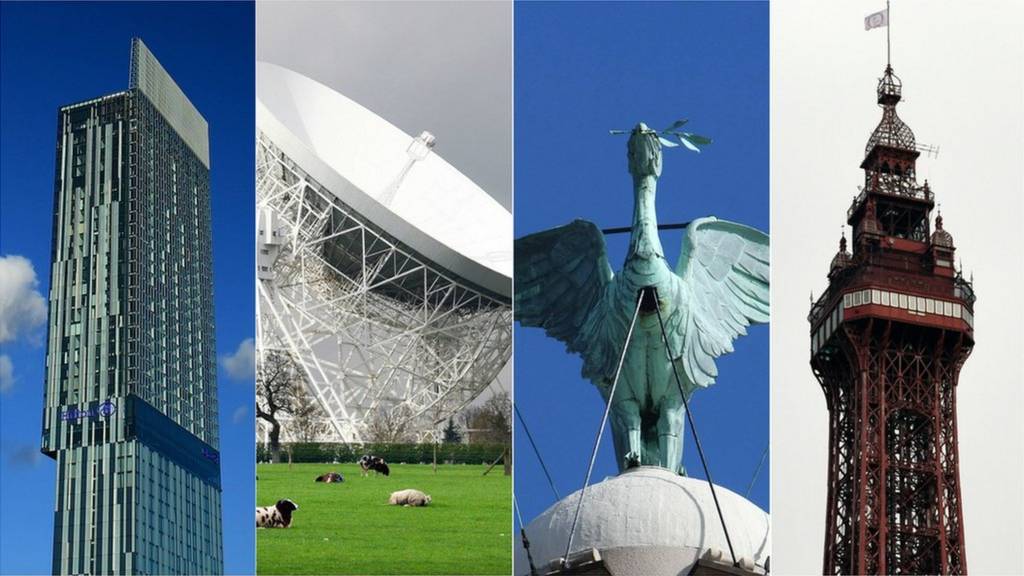 BBC Local Live: North West of England
Join us for today's live news coverage

Good morning! We'll be with you until 18:00 today with the latest news, sport, travel and weather updates from across the North West of England.

Silver Medal - England

Men's 4x200m freestyle relay

What a final leg from James Guy!

He secures England the silver in 7:08.57.

England's team: James Guy, Nicholas Grainger, Jarvis Parkinson and Cameron Kurle.

Silver Medal - Sarah Davies (England)

Weightlifting - women's 69kg

SO CLOSE. Sarah Davies almost cleans a whopping 128kg but the Preston-born weightlifter just can't lock out the arms and finishes with a total of 217kg.

It's a silver medal for England.

Punam Yadav of India wins the gold, with Fiji's Apolonia Vaivai in bronze.