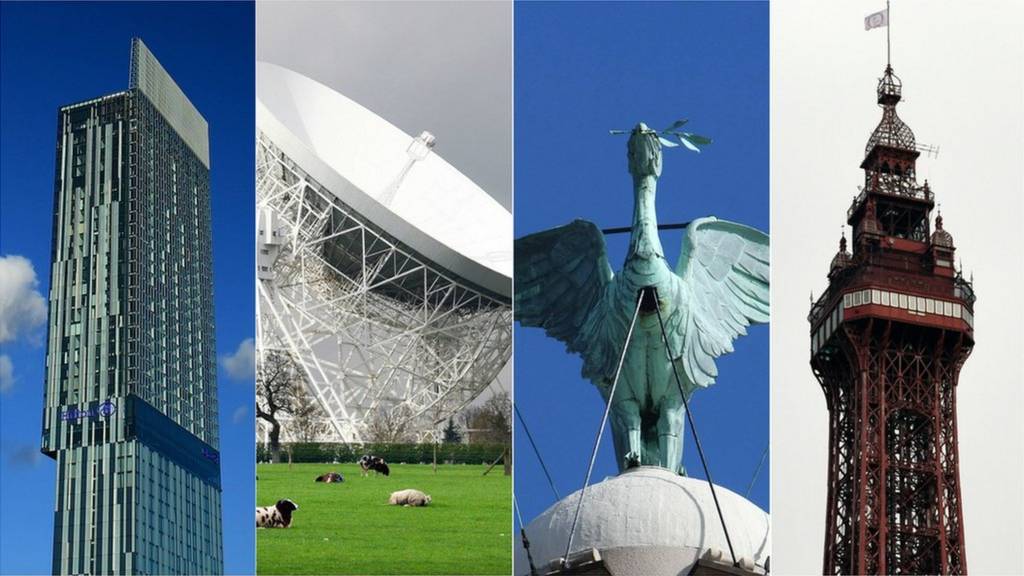 BBC Local Live: North West of England
Ian Youngs

Entertainment reporter

Michael Buchanan

Social affairs correspondent, BBC News

Man's body pulled from East Lancashire reservoir

A man in his 20s is believed to have drowned in a reservoir in East Lancashire.

Copyright: David Dixon/Geograph

Police were called to Ogden Reservoir in Barley yesterday afternoon to reports a man had got into difficulties in the water.

Emergency services attended the scene and a search was launched.

At around 21:00 a body was pulled from the water, police said.

The death is not being treated as suspicious.

'Regularly cars in hedges' - villagers want speed cameras

Lee Thomas

Newsreader, BBC Radio Stoke

Speed cameras are being demanded by people in a village in Cheshire as they claim it's a hotspot for high speeds and crashes.

The A530 drops from 50mph to 30mph as it goes through Bradfield Green, near Crewe.

But villagers have told BBC Radio Stoke of cars flouting the limit and repeatedly coming off the road in recent months.

Last month, Cheshire Police caught a driver going at 94mph in the 30 zone.

The force said it carries out speed checks on local roads every week and use the data to identify hot spots, which it uses with Cheshire East Council and the fire service to find long-term solutions.

Quote Message: We've had accidents that have closed the road for up to four, six hours, were we've had to park away from the house in a car. There are regularly cars in hedges that just seem to get pulled out and towed away." from Louise Colenso Local business owner

North West weather on Monday 8 July

A cloudy and overcast start to the week.

There are also chances of patchy light rain and drizzle heading into the evening with temperatures reaching 20C.