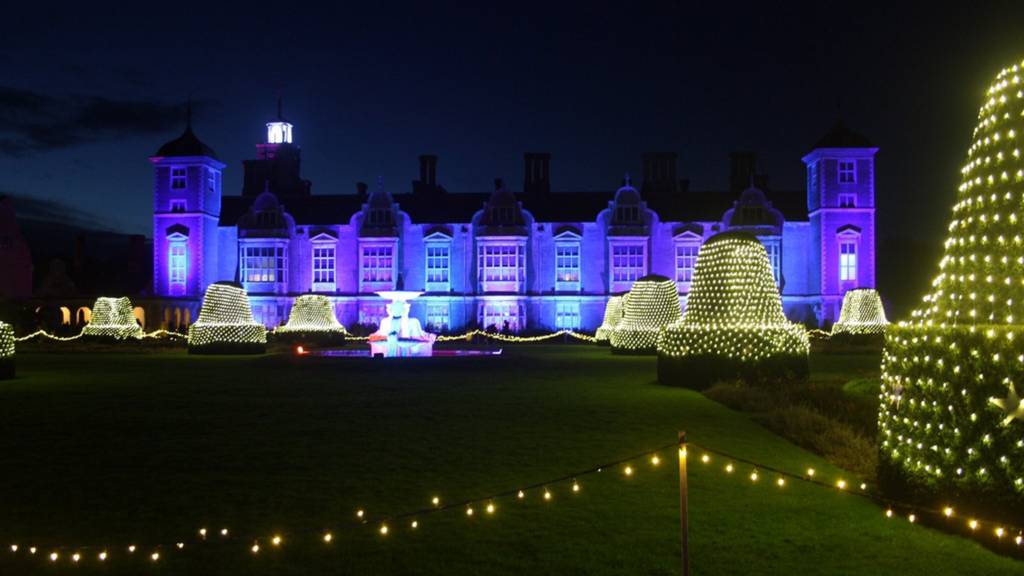 Heavy rain expected over weekend threatens flooding

Heavy rainfall expected to continue over the weekend will bring the threat of floods to parts of Norfolk where rivers are already swollen.

"Water will be going in to the Ouse Washes flood storage reservoir and on to the A1101 Wash Road/Welney Causeway. This could lead to the road being closed by Norfolk County Council," the Environment Agency said.

"People who may be affected are advised to check the nearby electronic signage which will update drivers of the current water levels on the road.

"Drivers are urged to stay safe and not drive through flood water. Just 30cm of flood water can move a car.

"You can keep up to date with flood alerts and warnings for your area via the website."

Remi Matthews rejoins Argyle for rest of the season

Hayley Westcott

BBC News Online

Goalkeeper Remi Matthews has rejoined Plymouth Argyle for the rest of the Sky Bet League One season, the club has said.

The 23-year-old made seven appearances earlier in the campaign on emergency loan from Norwich before a leg injury at Portsmouth in November curtailed his stay.

He'll resume his Argyle career in the final game of 2017 at Blackpool on Saturday.

With all three of Argyle's contracted professional goalkeepers – Luke McCormick, Robbert te Loeke and Kyle Letheren – sidelined by injury, the first part of Remi's stay will be covered by the EFL's emergency loan regulations.

That will be converted into a season-long loan when the transfer window opens after the holidays, the club added.

The father of missing Norfolk student Sophie Smith has appealed for his daughter to come home.

A large-scale search continues for Sophie Smith, 21, who went missing on Boxing Day.

Weather: Ice warning issued

The Met Office has issued a Yellow Severe Weather warning for the East of England for ice, up to 11:00.

It said icy patches developed overnight and this morning on some untreated roads, pavements and cycle paths, as well as where showers continued to fall washing off treatment.

Some injuries from slips and falls on icy surfaces are possible.

Fraudster absconds from Hollesley Bay open prison

A fraudster has absconded from Hollesley Bay open prison, near Woodbridge in Suffolk.

Andrew Lyones, 52, was reported missing to police yesterday after he was absent from a roll call.

Copyright: Suffolk Police

Lyones, who is serving a 15-month sentence for fraud, is described as white, 5ft 6in (1.67m) tall, balding and clean shaven.

He has tattoos, including a sleeve on his left arm and tattoos of the sun, a girl and a spider web on his lower right arm. It is believed he may be wearing a green T-shirt.

Suffolk Police said Lyones had links to Norwich and is warning members of the public not to approach him.

Anyone who has any information regarding his whereabouts is asked to contact police.

For some people, driving is more than a means of getting from A to B.

Hundreds of people braced the North Sea for the annual dip off the Norfolk coast at Cromer.