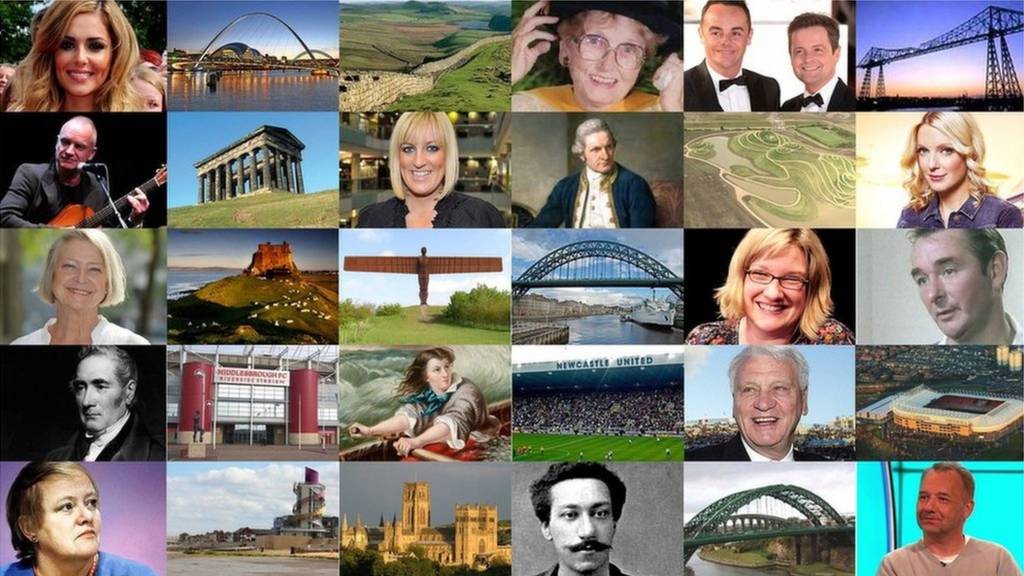 Live updates from North East England Live
Listen live to your local radio station: BBC Newcastle and BBC Tees
'They deserve their rewards'

Manchester United v Newcastle United (Boxing Day, 17:30 GMT)

Newcastle are up to ninth in the table after winning three of their last four games.

Magpies boss Steve Bruce said: "We've given ourselves a nice platform, but we're only halfway there. We've got to show the same resilience we've shown over the last few months, and see where it takes us.

"I can't fault their [the players] attitude and their spirit. The way they are speaks volumes. They're a good group. If they stay like that, they deserve the rewards they're getting at the moment."

Boro striker Assombalonga 'still 50/50'

Public consultation starts on Gresham redevelopment

A public consultation has started on a £20m plan to redevelop one of Teesside's most troubled housing estates.

The housing group Thirteen is looking to build 179, houses, apartments and bungalows in Gresham in Middlesbrough.

The area has seen problems with crime, drugs and anti-social behavior in recent years.

This development is part of a wider programme by the local council to get more people living and working in Middlesbrough town centre.

Black Eye Friday: Police deal with more than 300 emergency calls

Peter Harris

BBC Look North

Cleveland Police have criticised drinkers who assaulted officers on so-called Black Eye Friday.

The force dealt with 315 emergency calls on the Friday before Christmas.

Police say they were spat at, elbowed, and one was repeatedly punched in the face.

A total of 31 people were arrested for a range of offences.

Transport issues blamed for low public park visits

A survey on exercise found 26% of locals had never ventured into a public park.

Medical waste backlog at failed firm to be cleared

Clinical and human waste has been piled up at the HQ of Healthcare Environmental Services for a year.

Hemwand Ali Hussain: Man charged with murder due in court

A man is due in court this morning charged with the murder of a father-of-two in Hartlepool.

Hemwand Ali Hussain, 30, was found dead in a property in Charterhouse Street on 15 September.

A 24-year-old man, from West Drayton, London, will appear before Teesside Magistrates' Court today.

Three other men, who were charged with murder earlier, are currently going through the court system.

Copyright: Family Handout

Welcome to our live coverage

Good morning and welcome to our live coverage.

We've got all the news, sport, travel and weather through the day.

If you want to get in touch with any news or send us photos you can tweet us, contact us via our Facebook page or email us.