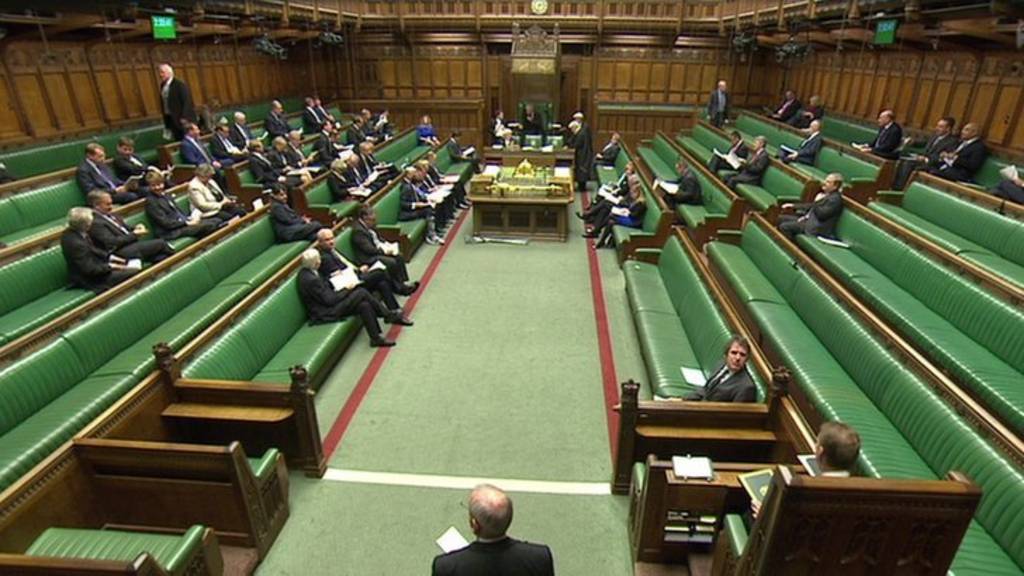 Summary
MPs heard an urgent question regarding the the franchise competition for the East Coast Mainline.
Scotland Secretary Alistair Carmichael made a statement on the Smith Commission.
There was also a statement on Afghanistan and Leader of the House William Hague announced forthcoming business in the Business Statement.
Backbench business debates were on inequality and the progress of the historic child sex abuse inquiry.
The House of Lords heard statements on the Smith Commission and East Coast Mainline, after oral questions.
Debates in the Lords were on the role of religion and belief in British public life; the impact of the National Lottery and the case for arts education in schools.