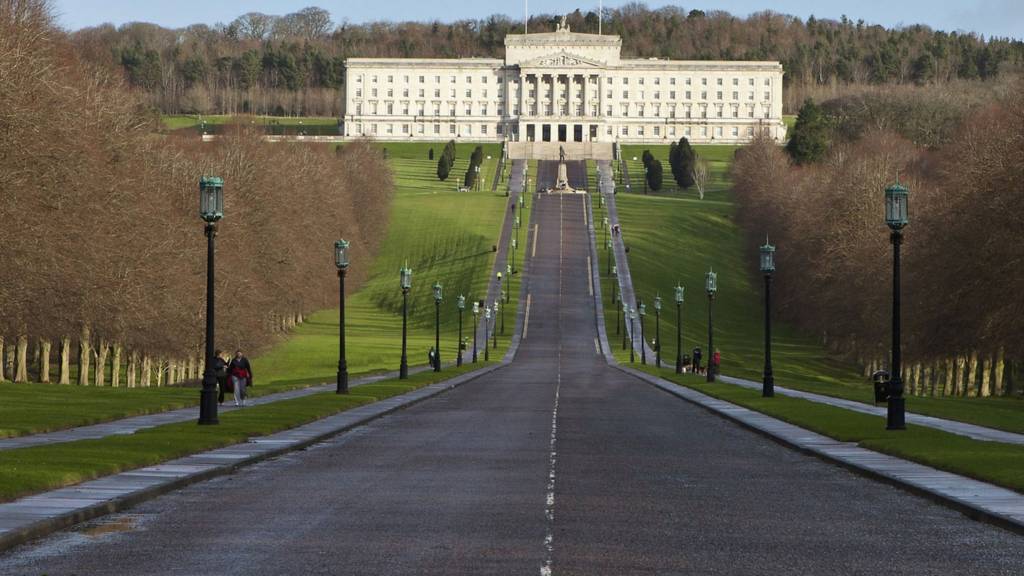 Summary
The first item of business is a statement from Education Minister John O'Dowd, on the latest meeting of the North South Ministerial Council's education body.
A DUP motion is calling on the justice minister to address a "miscarriage of justice" against Colin Worton, one of four former UDR soldiers convicted of murder, but later released on appeal.
Enterprise Minister Arlene Foster and Environment Minister Mark H Durkan are at the despatch boxes for Question Time.
Sinn Fein are bringing a motion on the block grant, calling for unity in lobbying the British government over what they estimate to be a £1.5bn reduction in the subvention.
John Dallat of the SDLP is bringing the adjournment debate on the future of the Causeway Hospital, Coleraine.