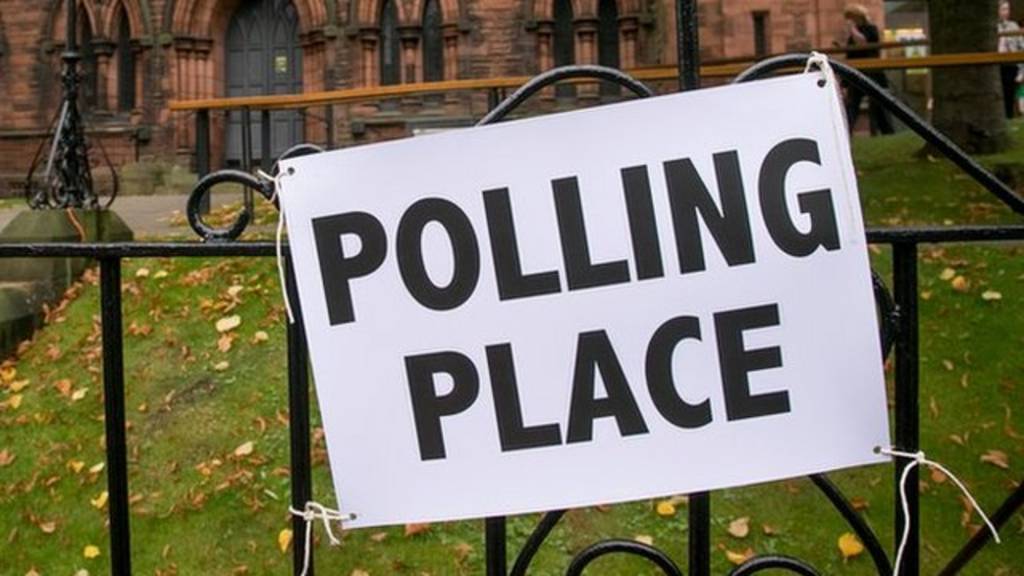 Scottish constituencies live report
Alister Jack took Dumfries and Galloway for the Tories from the SNP's Richard Arkless.

The counting is underway... again

SNP candidate Mairi McAllan

The SNP candidate for Dumfriesshire, Clydesdale and Tweeddale Mairi McAllan at the count.

Copyright: Linda Sinclair

Don't forget the Holyrood by-election!

Kezia Dugdale "delighted"

Scottish Labour Party Leader Kezia Dugdale "Delighted to see six Labour MPs in Scotland."

David Duguid elected to Westminster

20.1% swing from SNP to Conservative

'The Scottish Liberal Democrats are back'

Lib Dem MP for Edinburgh West, Christine Jardine said: "We've been away for a wee while but the Scottish Liberal Democrats are back."

"Theresa May and her government will have to go away and think again. We do not want your austerity any more than we want Nicola's independence"