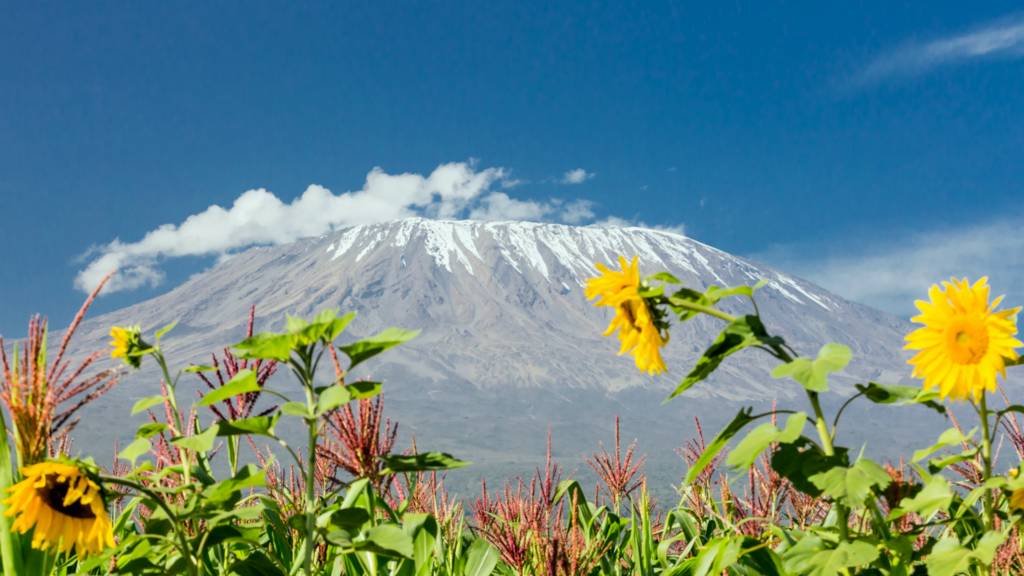 Live
Africa Live: Latest updates
Bringing the latest news from across the continent at bbc.com/africalive
Christopher Giles

BBC Reality Check

Sunday 22 September is World Car Free Day - but in Ethiopia it happens once a month, in cities across the country.

Rare protests have taken place in Egypt, calling for the removal of President Abdul Fattah Sisi.

Nigerian midfielder Wilfred Ndidi, who plays for Leicester City, also studies business at university.

Matilda decided to start the Fly Girl Collective after realising she was in the minority at races.

Shingai Nyoka

BBC Africa, Harare

Meet Tira, a zebra that's been... spotted... in the Maasai Mara reserve in Kenya. It's thought she was born with spots instead of stripes, because of a melanin disorder.

Njie Enow

Football Writer, Cameroon

Scroll down for Friday's stories

We'll be back next week

That's all from BBC Africa Live for today, we will now leave you with an automated service until Monday morning.

Or you can keep up-to-date with what's happening across the continent by listening to the Africa Today podcast.

A reminder of today's wise words:

Quote Message: If your mother-in-law does not know how to sit, then you should know how to look." from Sent by Kanchebele Jonathan, Lusaka, Zambia, and Asuk Sampson, Port Harcourt, Nigeria.

Click here and scroll to the bottom to send us your African proverbs.

And we leave you with this picture of South Sudanese model Adut Akech getting a massive hug from modelling royalty Naomi Campbell. It's one of our favourite pictures of the week.

Ghanaian schoolchildren join global climate strike

Thomas Naadi

BBC Africa, Accra

Ghanaian schoolchildren have added their voice to the global strike to demand action is taken about climate change.

About 100 students have been marching in the Ghanaian capital, Accra.

Protest leader Helen Awuku said they want the government to implement climate resilient policies and adhere to its international obligations to minimise the impact of climate change on vulnerable communities.

Campaigners say rising sea levels, caused by climate change, has sped up coastal erosion, which has destroyed people's homes on Ghana's coast.

Millions of people are joining a global climate strike led by schoolchildren.

The strike was sparked by the 16-year-old Swedish campaigner Greta Thunberg, who is attending the New York protest after crossing the Atlantic by boat.

Thousands of Algerians protest despite army chief's warning

Thousands of Algerians marched in the capital, Algiers, on Friday demanding that the head of the army, Lt Gen Ahmed Gaid Salah, be sacked.

They turned out despite Lt Gen Salah's order for police to seize vehicles bringing protesters to the city.

On Wednesday, he said that the vehicle ban was needed to counter "certain parties... with bad intentions", who were exploiting freedom of movement to "disturb the peace of civilians", AFP reports.

Former President Abdelaziz Bouteflika resigned amid protests against him in April.

Lt Gen Salah has argued that the country needs an election as soon as possible to replace him.

Interim President Abdelkader Bensalah announced on Sunday that those elections will happen on 12 December.

But this is a contentious issue.

Opposition campaigners have argued that the people who were in power alongside the ex-president should not organise the election. That includes Lt Gen Salah.