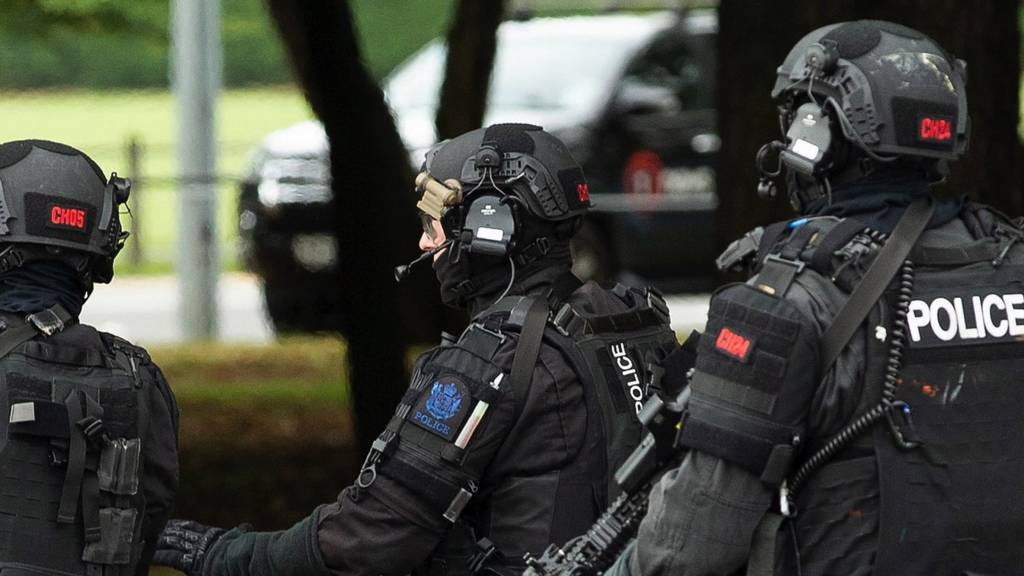 Injured rushed to hospital

People removed from Linwood Ave mosque

Reports of second incident

There are reports that a second mosque, in the suburb of Linwood, has also been evacuated.

Images of injured at hospital

Images are emerging of emergency workers transporting injured people to hospital. There's still no official word on the casualties.

Gunman 'aimed at people getting shoes'

Radio New Zealand has this eyewitness report from the former president of the mosque. The details are unconfirmed.

Christchurch mayor: 'Everyone is shocked'

Christchurch Mayor Lianne Dalziel said: "I would have never have expected anything like this would have happened in Christchurch, I would have never like this to happen in New Zealand."

"I am getting messages from around the country, and from around the world. I know that everyone is shocked".

She also urged people to avoid the area.

Hospitals make room for injured

According to local media, the emergency department of Christchurch hospital has been cleared out to make room to treat the injured. Stuff.co.nz reports that staff were expecting up to 50 injured.

The incident took place at the Al Noor mosque on Dean Avenue. It faces Hagley Park, a large open space east of downtown Christchurch.

Cricketers among hundreds in mosque

Witnesses say about 300 people were inside the Al Noor mosque at the time of the shooting, taking part in Friday prayers. Among them were the Bangladesh national cricket team, in New Zealand for a test match. Team member Tariq Iqbal Khan tweeted this:

Police have warned people to avoid the area and all schools in the city have been placed on lockdown, police commissioner Mike Bush said. Media reports say armed police are clearing buildings in the vicinity.

Officers also cleared Cathedral Square, where thousands of children were holding a rally for action on climate change, say New Zealand media.

Police warn of 'active shooter'

Police have warned the public that a gunman is still active.

Witnesses report several injuries

No casualties have been confirmed by police so far. But witnesses have told local media they have seen many people injured and several dead.

Live coverage of mosque shooting

This is the BBC's rolling coverage of a developing incident in Christchurch. A least one gunman has opened fire at a mosque in the southern New Zealand city. We'll bring you all the news as it evolves.