A universal plug socket... at last?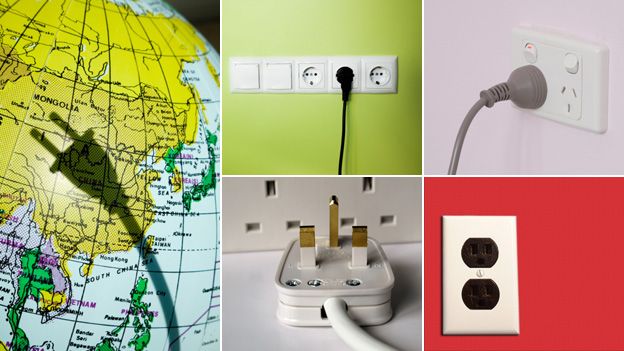 This report, about the development of universal plug sockets in China, has been removed following a complaint that was upheld by the BBC's Editorial Complaints Unit in March 2015. It had raised safety concerns about the use of such products in relation to UK standards.
Related Internet Links
The BBC is not responsible for the content of external sites.