10 things we didn't know last week
News snippets
Sliced and diced for your convenience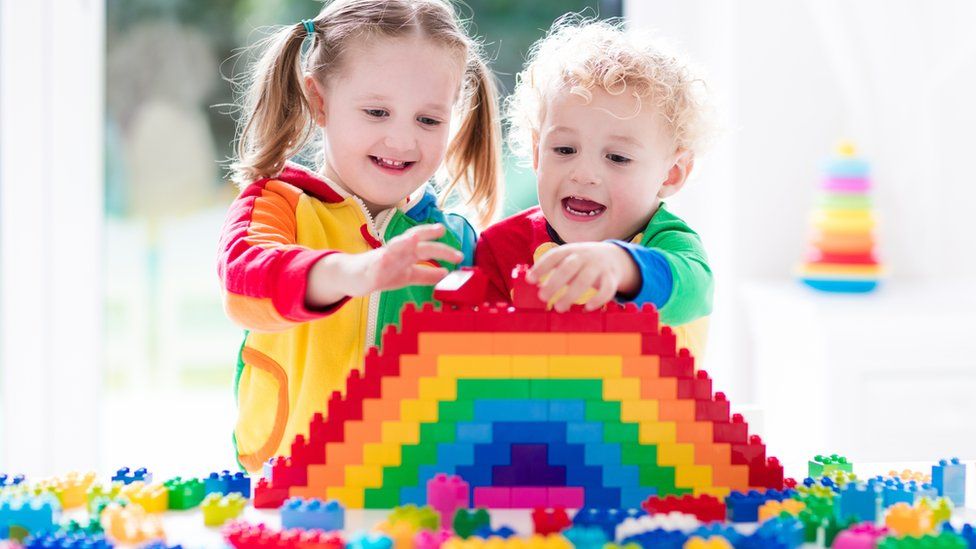 1. Cambridge University has a "professor of play".
2. iPhones cost $98,000 (£80,000) in Venezuela.
3. Some drugs used to treat Parkinson's disease have had the side-effect of turning patients into gambling addicts.
4. Vladimir Putin thinks Russian prostitutes are "undoubtedly the best in the world".
5. The expression to "shed crocodile tears" exists in 45 European languages as well as Arabic, Swahili, Persian, Indian languages, Chinese and Mongolian.
6. Legal marijuana businesses have created 123,000 jobs in the United States.
7. BMW exports more vehicles from the United States than any other manufacturer.
8. There are six men still alive who walked on the moon.
9. Native Americans are issued with cards by the federal government, certifying their "degree of Indian blood".
10. Getting trolled by Donald Trump can be good (as well as bad) for your business.
Seen a thing? Tell the Magazine on Twitter using the hashtag #thingididntknowlastweek