10 things we didn't know last week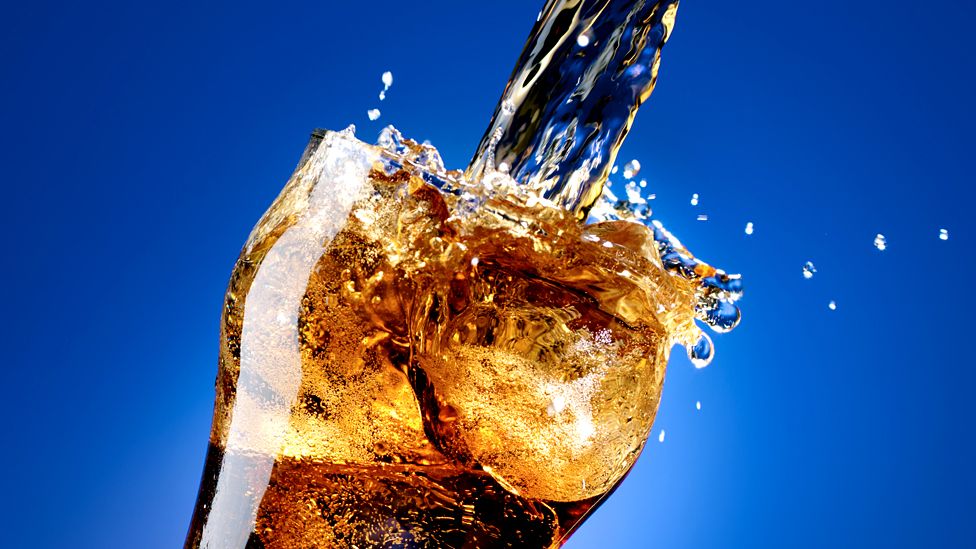 1. Apparently, flight attendants don't like passengers asking for diet coke because it takes too long to pour.
2. A security robot "drowned" in a fountain in Washington DC.
3. A man who earned a reputation as Britain's rudest bookseller, and charged customers a 50p browsing fee, is quitting his shop.
4. Daniel Radcliffe came to the aid of a mugging victim.
5. There's a real-life Rapunzel - and she's only 9 months old.
6. The frozen bodies of a Swiss couple who went missing 75 years ago in the Alps have been found on a shrinking glacier.
7. Russia's consumer rights watchdog is to investigate fidget spinners amid claims on state TV that the gadgets could be used by political opponents to lure children.
8. A nurse has quit the NHS over parking fines, saying she got an £80 ticket after working late to treat a patient who went into cardiac arrest.
9. Surgeons have removed 27 contact lenses from the eye of a woman who had been admitted to hospital for routine cataract surgery.
10. The UK's "most dangerous" bus stop has been revealed - and it's infested with 50p-sized false widow spiders.
Seen a thing? Tell the Magazine on Twitter using the hashtag #thingididntknowlastweek