Edgar Wright pulls out of directing Marvel's Ant-Man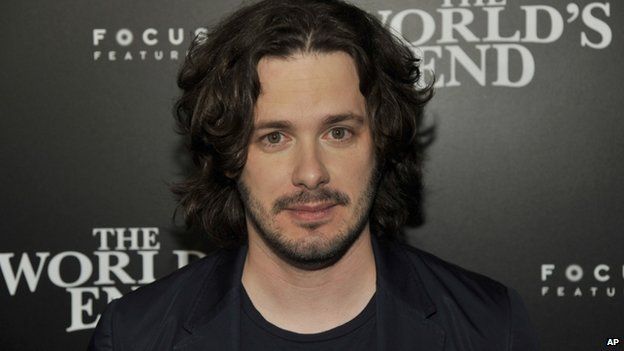 Edgar Wright has pulled out of directing Marvel's Ant-Man.
The British filmmaker said in a joint statement that he and the studio had differences over their vision for the film and had made an "amicable" decision to part ways.
Marvel announced in 2012 that it had asked Wright to bring its smallest superhero to the screen.
Wright's credits include The World's End, Hot Fuzz, Shaun of the Dead and Scott Pilgrim vs. the World.
The change in director for Ant-Man won't affect the film's release date, which is set for July 2015.
Marvel says a new director will be announced shortly.
Michael Douglas, 69, confirmed he had a role in Ant-Man earlier this year.
He will play Henry "Hank" Pym, the creator of the technology used to shrink a human to the size of an insect.
Pym first appeared in the 27th issue of Marvel Comics series Tales to Astonish in January 1962.
Anchorman star Paul Rudd, 44, is playing the part of Scott Lang, Ant-Man's alter-ego.
Marvel, which is owned by Disney, has had success at the box office in recent years with films such as Avengers and Iron Man 3 making $1 billion (£610m) worldwide.