Zombie apocalypse reality show announced for BBC Three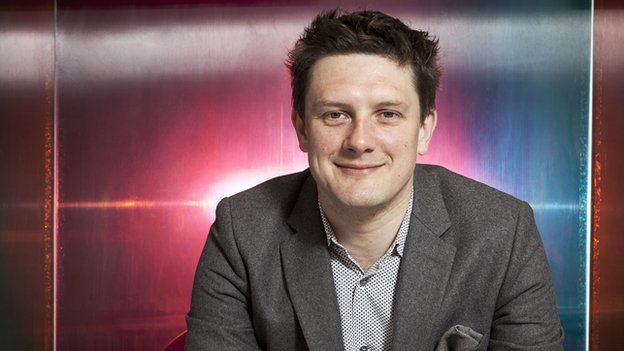 BBC Three has commissioned a reality television show where contestants will have to survive a "zombie attack".
I Survived A Zombie Apocalypse will see eight people trapped in a shopping centre surrounded by the walking dead.
If they get bitten they will "leave the show in a grisly style", the BBC says.
Controller of BBC Three Zai Bennett said: "I Survived A Zombie Apocalypse is a reality event on a huge scale for BBC Three. It promises to be a deadly twist on the genre."
The show will be made by Tiger Aspect, the company behind Bad Education and Peaky Blinders, but there are no details yet on when it will air.
The channel has already had success with In the Flesh, a zombie drama which is now in its second series and which recently won a Bafta for best mini-series.
"It's nice to finally have a game show where if you get a challenge wrong, you get your arms ripped off and your brains eaten out," said executive producer Andrew Brereton.
According to a BBC statement, the show will challenge contestants' wits and decision-making and require them to use "urban survival tactics".
BBC Three Entertainment Commissioner Ruby Kuraishe said: "This is a tongue-in-cheek game show that will really test one's mettle. I think people will die to be a part of it."