Ant-Man's new director is named as Yes Man's Peyton Reed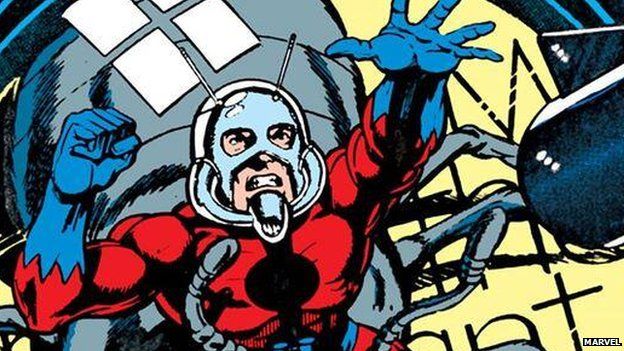 US filmmaker Peyton Reed has been named as the new director of Marvel's Ant-Man.
British director Edgar Wright, who made Shaun of the Dead, Scott Pilgrim vs. the World and Hot Fuzz, left the project last month.
Marvel has also confirmed Anchorman director Adam McKay will work on the script for the superhero film, which is due to be released in 2015.
Peyton Reed has previously directed Yes Man and The Break-Up.
Paul Rudd is set to star in the film as conman Scott Lang, Ant-Man's alter-ego, who has the power to shrink in size but increase his strength.
Michael Douglas will also appear as Henry "Hank" Pym, the creator of the shrinking technology.
Pym first appeared in the 27th issue of Marvel Comics series Tales to Astonish in January 1962.
Edgar Wright released a joint statement in May to say he and the studio had differences over their vision for the film and had made an "amicable" decision to part ways.
Marvel, which is owned by Disney, has had success at the box office in recent years with films such as Avengers and Iron Man 3 making $1 billion (£610m) worldwide.