Columbus Short arrested, accused of being drunk in public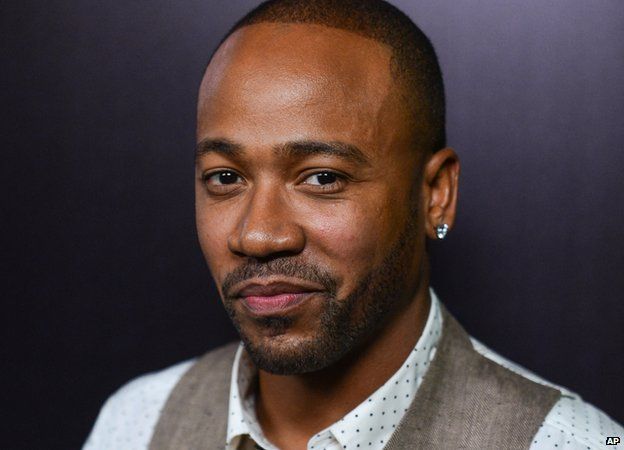 Columbus Short has been arrested in Dallas, Texas, after being accused of being drunk in public.
The former Scandal actor was held by police at 2am on Saturday at a restaurant for public intoxication.
The 31-year-old's agent, manager and lawyer have yet to return messages left about the arrest at the Katy Trail Ice House.
A message left for the restaurant, which also has a popular beer garden, has also not received a response.
In May, Short pleaded not guilty to felony battery for a fight that seriously injured a man at a restaurant in West Hollywood.
Earlier this year he was also charged with misdemeanour spousal battery.
A judge ordered him to stay away from his wife, Tanee McCall Short, at a court hearing. He has pleaded not guilty in that case.
Short has filed for divorce after nearly nine years of marriage, citing irreconcilable differences and is seeking legal and physical custody of the couple's two-year-old daughter.
The actor confirmed in April that he wasn't returning to the US drama Scandal for its fourth season.
He played Harrison Wright in the programme, which stars Kerry Washington as a political fixer. His character was involved in a cliff-hanger ending for the show's season three finale.
The show, which has previously aired on More4 in the UK, was dropped by the channel, but has since been picked up by Sky.